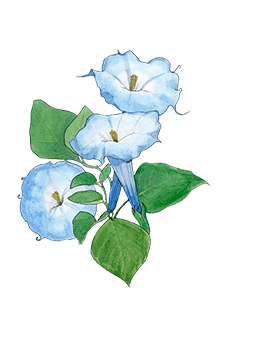 This luminous night blooming flower, adds an ethereal softness.
English Camomile, fruity, even slightly minty facets. The camomile leaves add a fresh aromatic facet to the fragrance.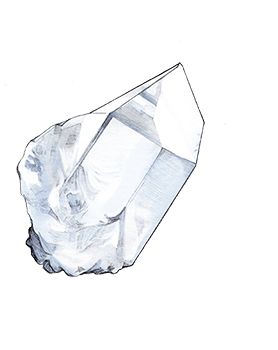 Powdery and clean, it enhances the trail of the scent, adding a softness that endures. Comforting and addictive.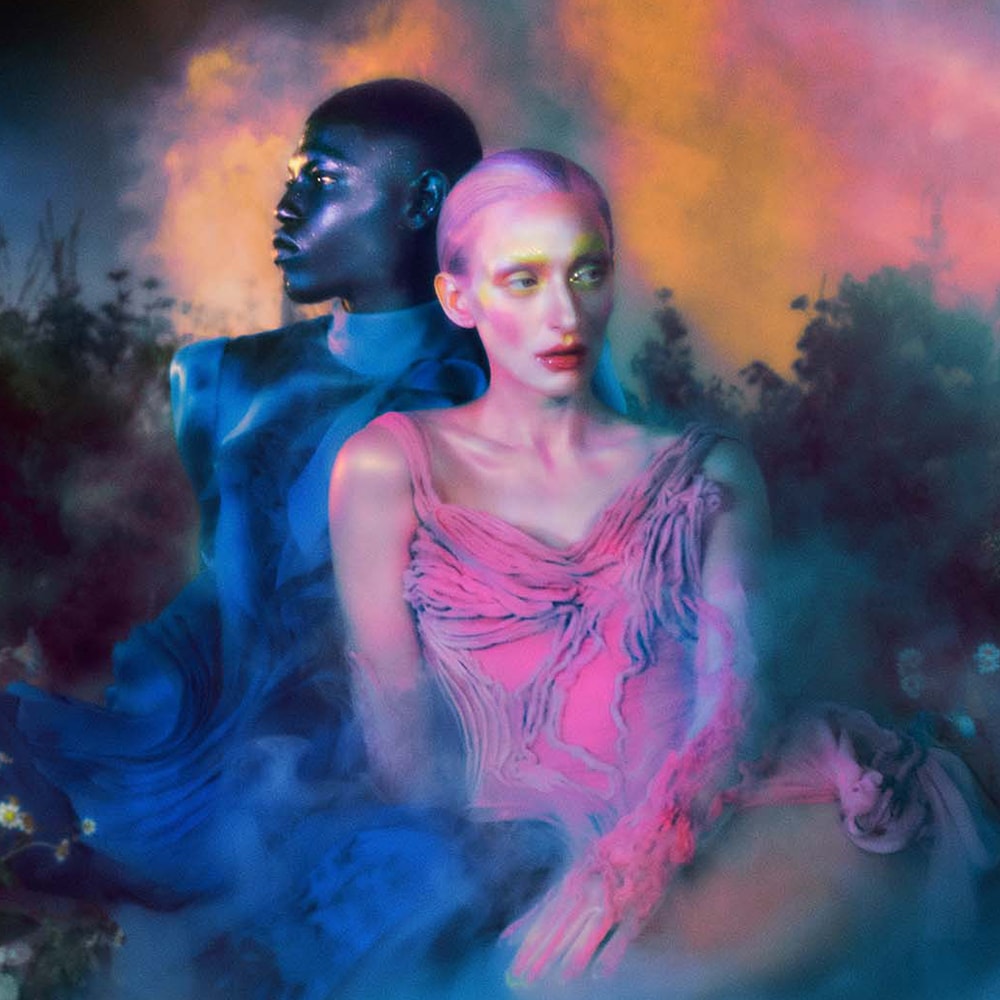 Relaxing Bedroom Fragrance
Discover your evening ritual with a limited edition collection of night scents. Unwind with relaxing candles, pillow sprays, reed diffusers and night perfume.
Reviews