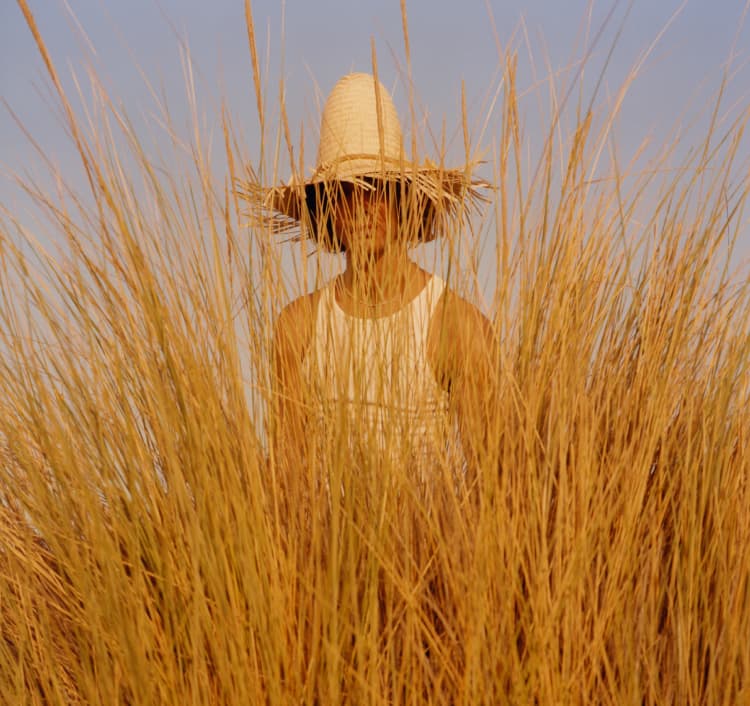 A Sardinian Summer 
Escape to the Mediterranean with a new Blossoms collection for you and your home.
Sample our new collection with Blossoms Scented Cards in every order, with our compliments.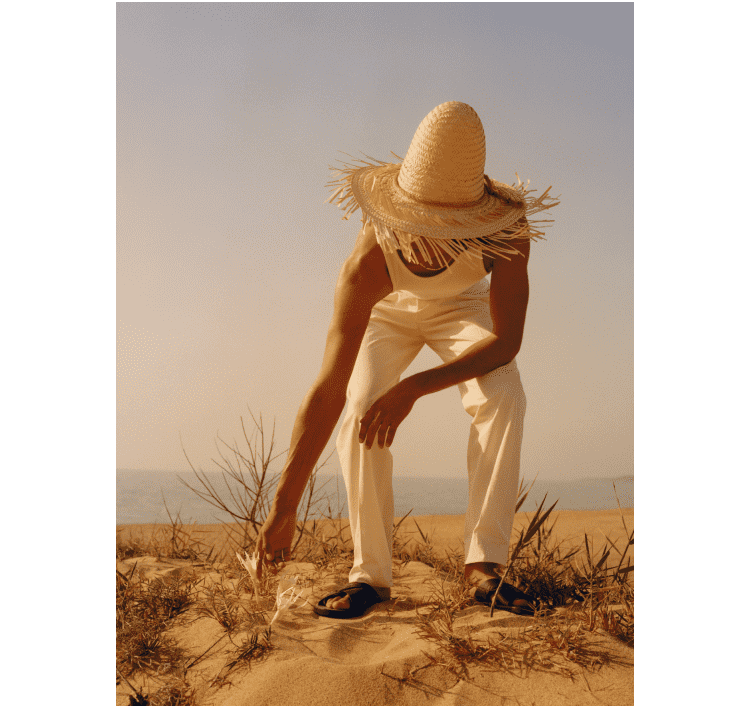 Time slows on sunbathed shores. Waves wash over golden sands.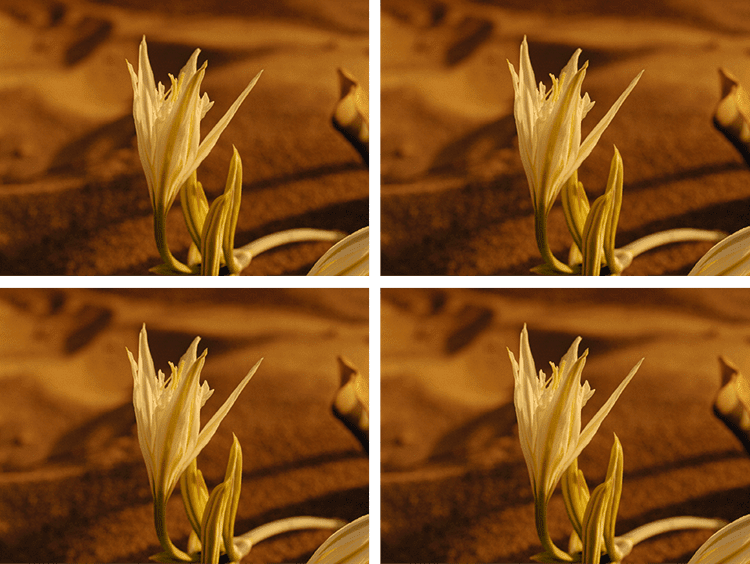 As lazy days drift into breezy evenings, a Sardinian love story blossoms.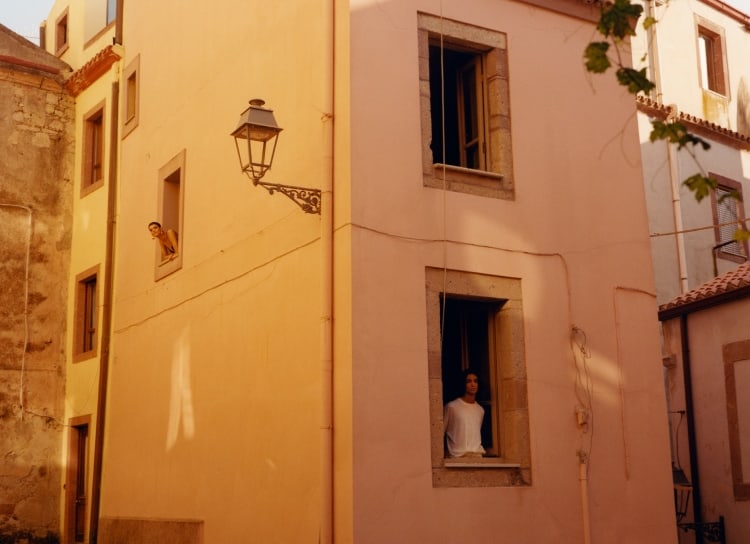 'This collection embraces the carefree days of summer by the Mediterranean sea'