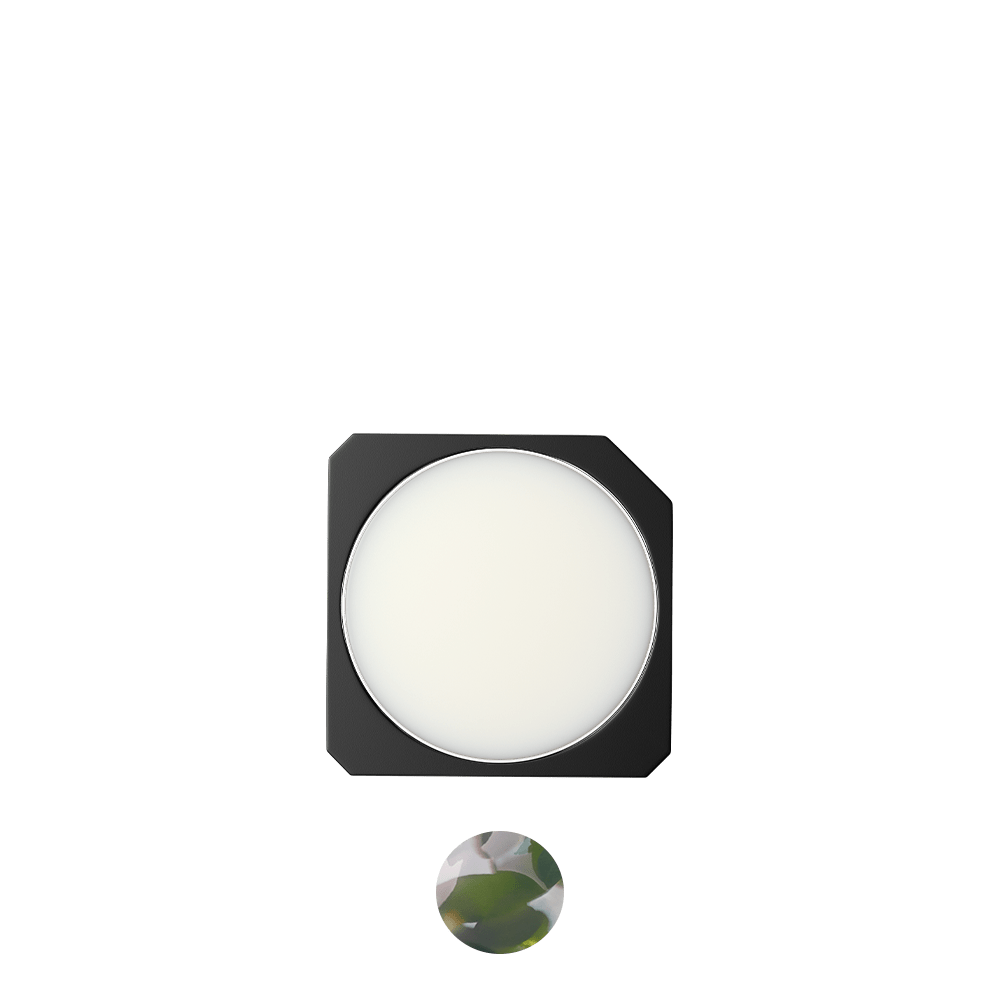 Basil & Neroli Solid Scent
Tasting Notes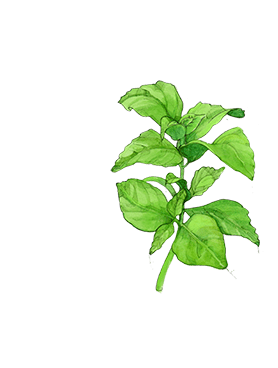 The herbaceous warmth of basil, with a peppery edge, adds an unexpected twist to the vibrant citrus notes.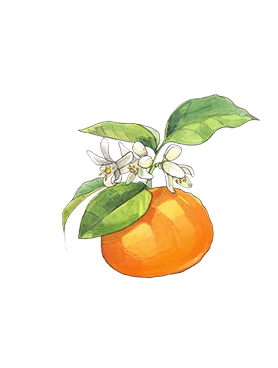 The hand-picked blossoms of thebitter orange tree. Neroli is a green floral note, wonderfully clean and fresh.It infuses the fragrance with the elegant scent of orange flower.
Powdery and clean, it enhances the trail of the scent, adding a softness that endures.
Create your perfect pairing
You can personalise your scent by layering it with another. Try adding warmth or a touch of freshness.
How to Use the Fragrance Combining Palette
Discover our Fragrance Combining Palette and follow our golden rules of application.
Reviews