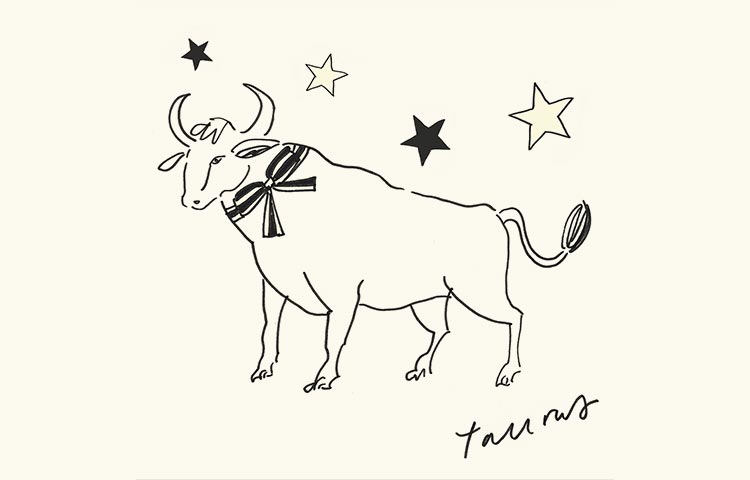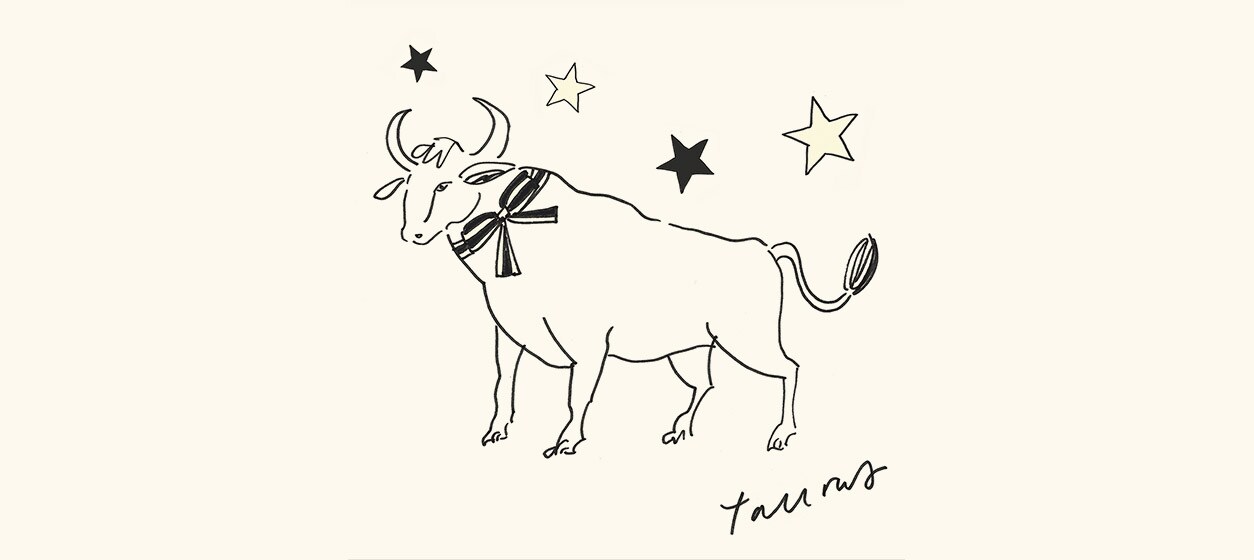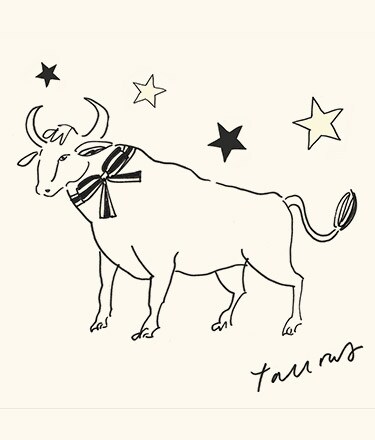 Taurus

If there's one thing you love, Taurus, it's the reassuring nature of home. With Uranus in your sign, you are learning to embrace change, which doesn't always come naturally (you know we're right). We suggest small steps – if you love the zesty brightness of a citrussy shower, like invigorating Grapefruit, try something earthier, like Wood Sage & Sea Salt Body & Hand Wash. Don't be nervous, you can do it. Venus moves through your 9th house twice, stirring your need to seek true meaning. While voyages of discovery might look a little different at the moment, put that infinite imagination of yours to good use and travel on the flying carpet of your mind (stay with us). Vetiver & Golden Vanilla Cologne Intense will take you to the depths of Madagascar. Jasmine Sambac & Marigold Cologne Intense is the bright dawn of India as its markets come alive, vibrant with radiant colour. All you have to do is shut your eyes and you'll always be free.
Gemini

What do we have here, Gemini? Could that be Jupiter moving into your 10th house of career? The influence of the moon means finances are looking extremely healthy and that should be celebrated with a little 'just because' present. A new bottle of Scarlet Poppy Cologne Intense is an excellent place to start.
Cancer

Ruled by the Moon, the eclipse in your sign this month will have a slowing down effect you're going to love, Cancer. Take baths up to the chin in the sensuous opulence of Pomegranate Noir Bath Oil for as long as you like. The world must and shall wait.
Leo

Health is on your mind at the moment, Leo and you're enjoying getting creative in the kitchen. Spices like nutmeg, ginger and black pepper will prove to be particularly appealing as you make the most of this experimental period delivered courtesy of Jupiter in your 8th house.
Virgo

Neptune is up to his old tricks meddling in your affairs, Virgo, so if you've been squabbling with siblings, don't take it remotely seriously. Sending an appeasing bunch of red roses or an English Pear & Freesia Home Candle should quickly restore familial equilibrium.
Libra

Expect something unusual after the 20th of this month, Libra. Mars is filling your sign with energy, making you feel as vibrant as Orange Blossom at the height of summer. Keep your ear to the ground – whatever is coming is going to be deeply thrilling.
Scorpio

Oh, Scorpio. As bewitching as a magical forest carpeted in bluebells, you once again are showering those around you with your significant charms. The activity of Venus is encouraging you to cast your love-net even wider than usual. It may signal a new phase of intrigue on the horizon. Prepare to be in your element.
Sagittarius

If life feels a little wayward at the moment, Sagittarius, hang on. Things are about to settle down, as Neptune moves into Pisces and things quieten. In the meantime, keep a Lilac Lavender & Lovage Townhouse Candle by your bed to ensure you are easily lulled into blissful sleep.
Capricorn

Welcome to the (5th) house of fun, Capricorn, where naughtiness is the order of the day. Might we suggest the re-establishment of cocktail hour, based around the many gifts the juniper berry has bestowed on this important evening ritual.
Aquarius

Oh, look, Aquarius. Your 6th house currently has a guest in the form of Mars, which is giving you plenty of vim and vigour. Get the day off to a robust start with a run (or enthusiastic walk at least) before a stimulating shower with Cypress & Grapevine Exfoliating Shower Gel. Then let the world benefit from all that renewed energy.
Pisces

Jupiter is in a benevolent mood with you this month, Pisces, so make the most of it. Opportunities may open up like honeysuckle in a garden at midnight and we are entirely confident that you will know when to strike. Once you're on a roll, there'll be no stopping you.
Aries

The planets are shifting around for you the moment, Aries and this signals the stirring of an erudite spirit. Plant yourself like an English oak into a cosy armchair and tuck into that book you've been meaning to read since forever. Phone off. Blanket on. Peony & Blush Suede Home Candle lit.