Happily Ever After Starts Now
From the big to the small, add a spritz of scent to every moment for a wedding day to always remember.
Accompanying you down the aisle. Dancing with you into the night. Showcasing your unique style.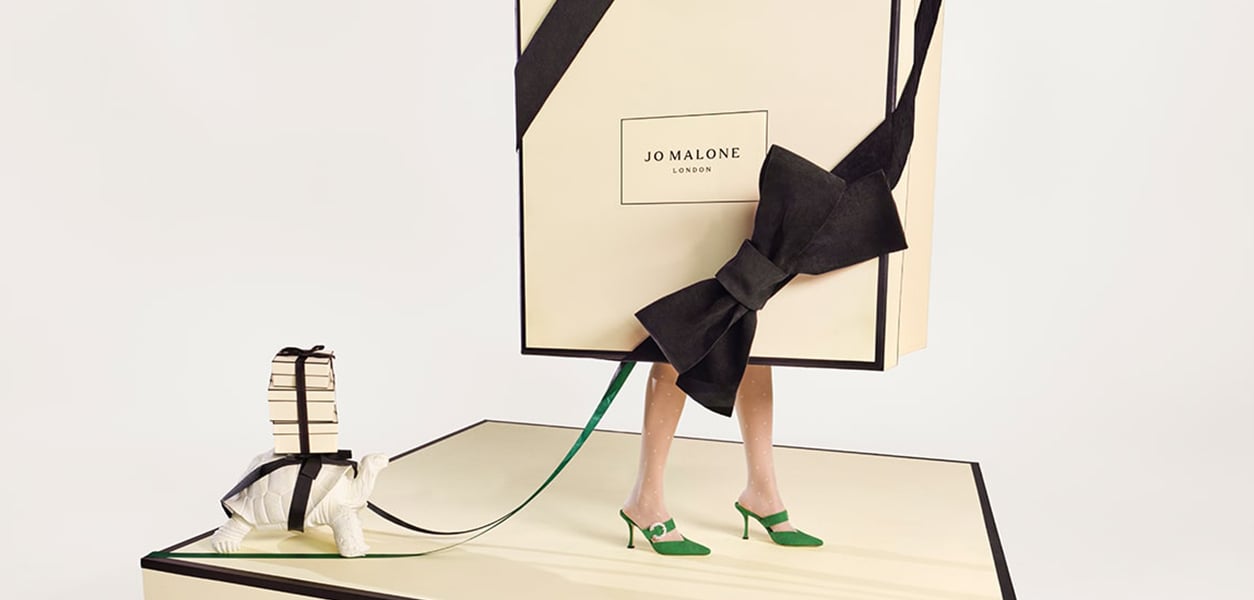 Find a celebratory present for the happy couple from our selection.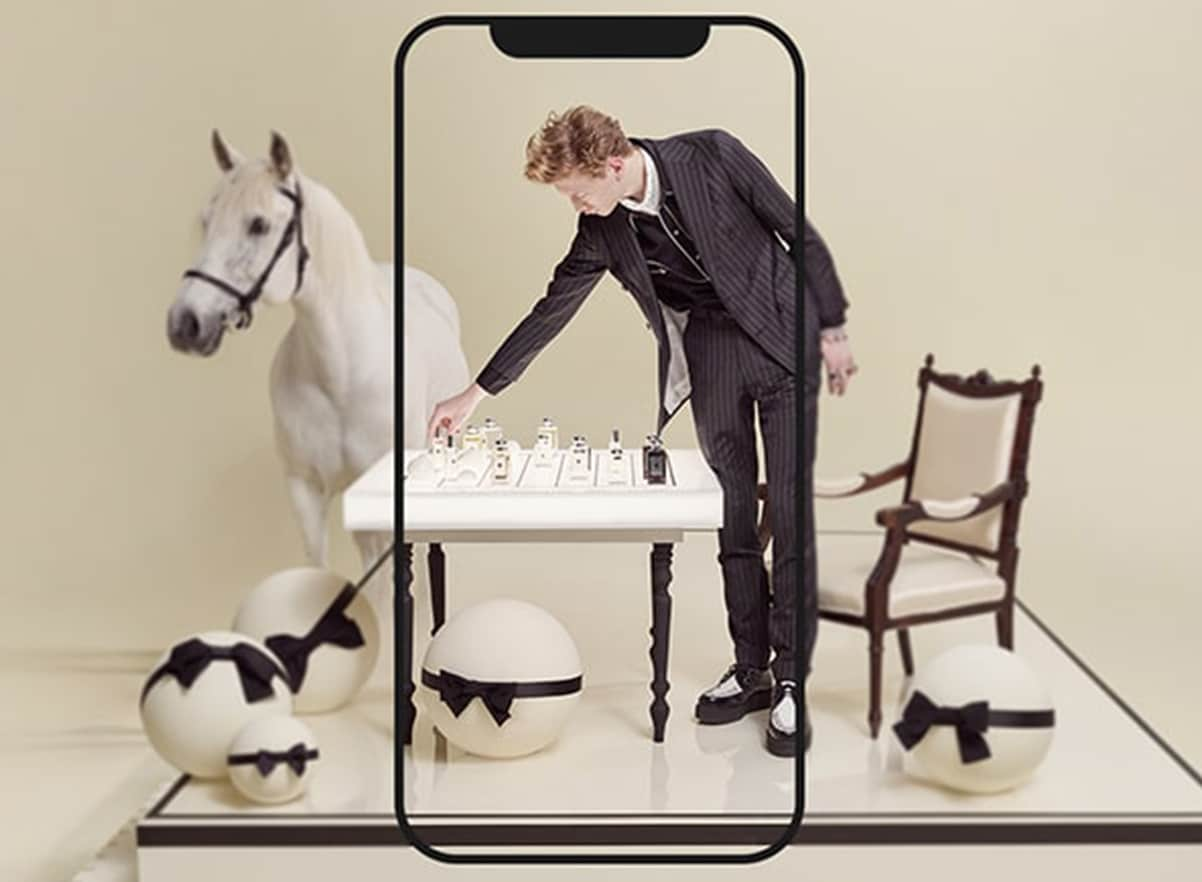 Explore our exquisite palette of Colognes and find the one to accompany you down the aisle.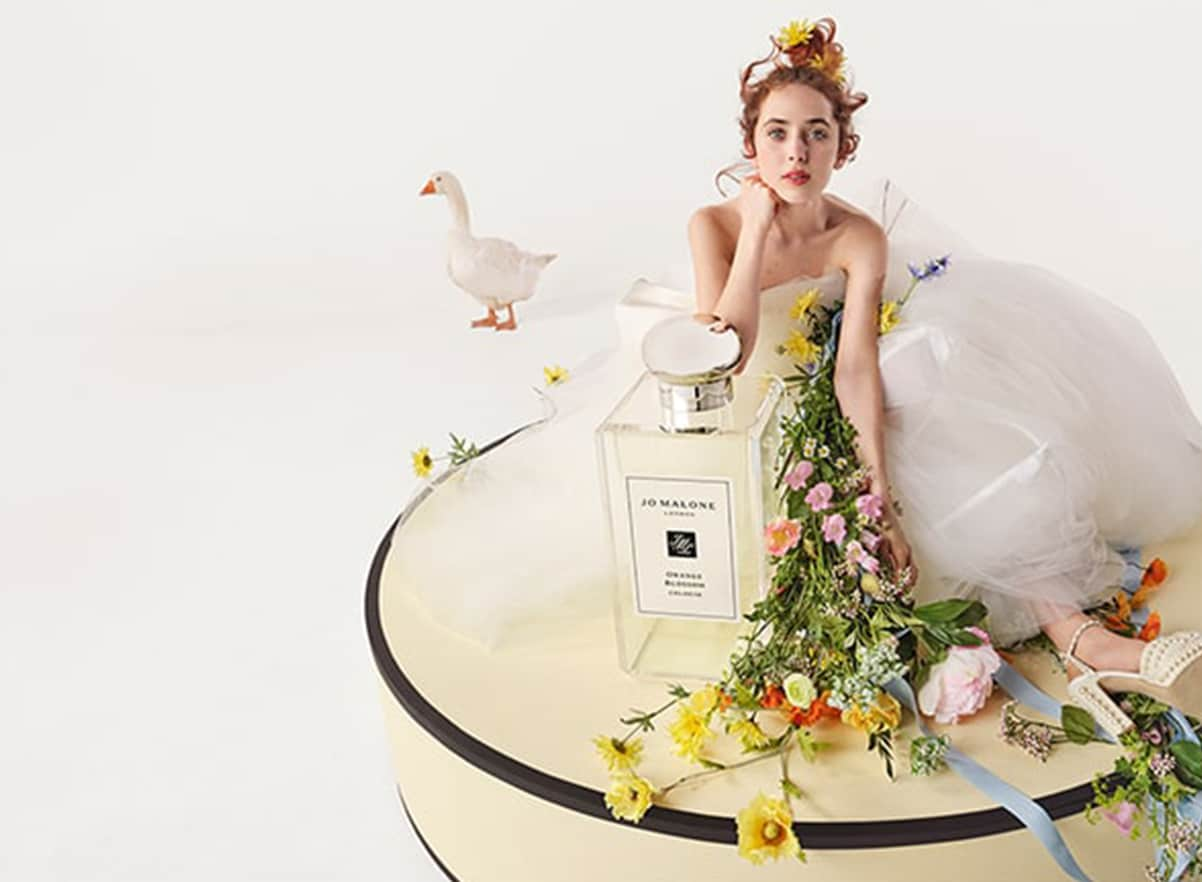 Colognes and Home Candles, etched with a delicate design by expert artisans. An elegant way to remember your special occasion.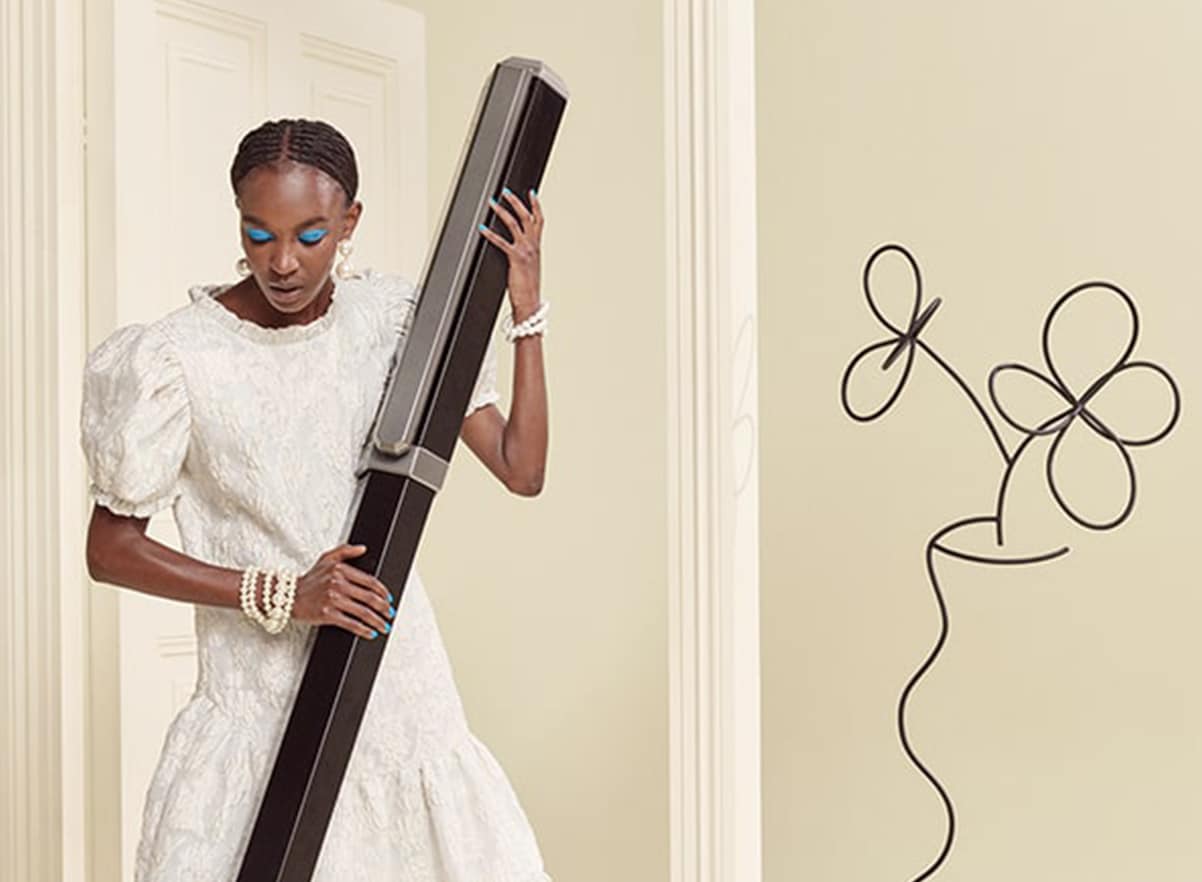 Engrave a cologne, bath oil or candle with their initials or the date as an extra-special addition.
Gift Wrapping
The perfect present, all wrapped up
Samples
Try something new with your next order
Free Delivery
Scent with love, on us