Discover our new arrivals, collection highlights, the scents we love and more from the House of Jo Malone London.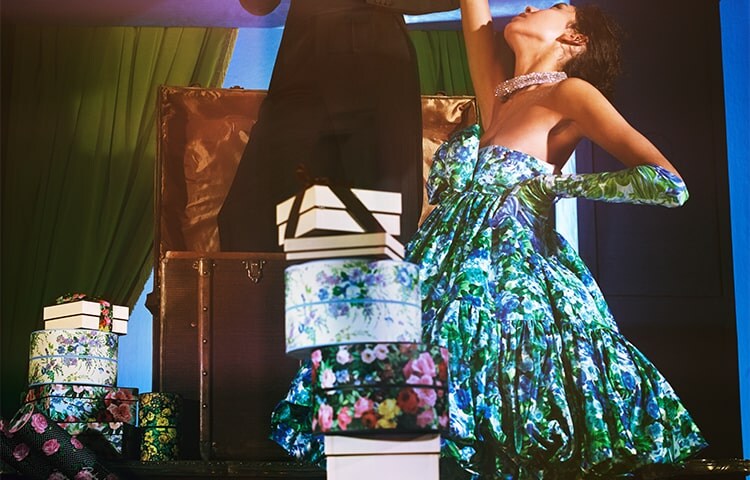 Design Editions By Richard Quinn
Jo Malone London scents in floral designs by the British fashion designer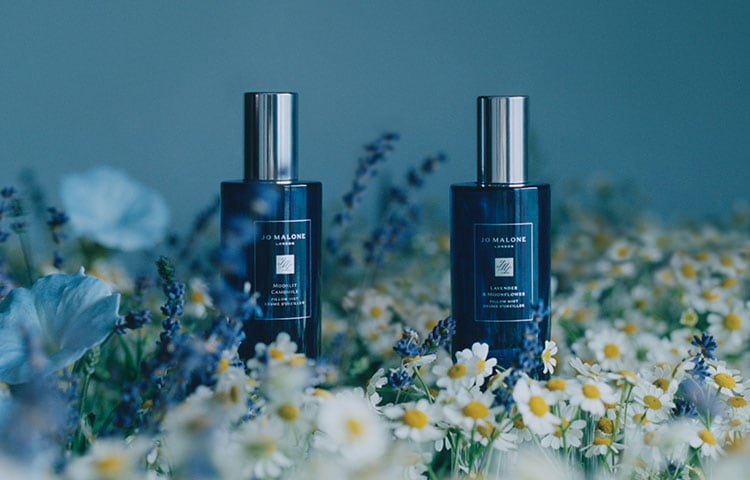 In two scents to enhance your evening rituals: fresh Moonlit Camomile and serene Lavender & Moonflower.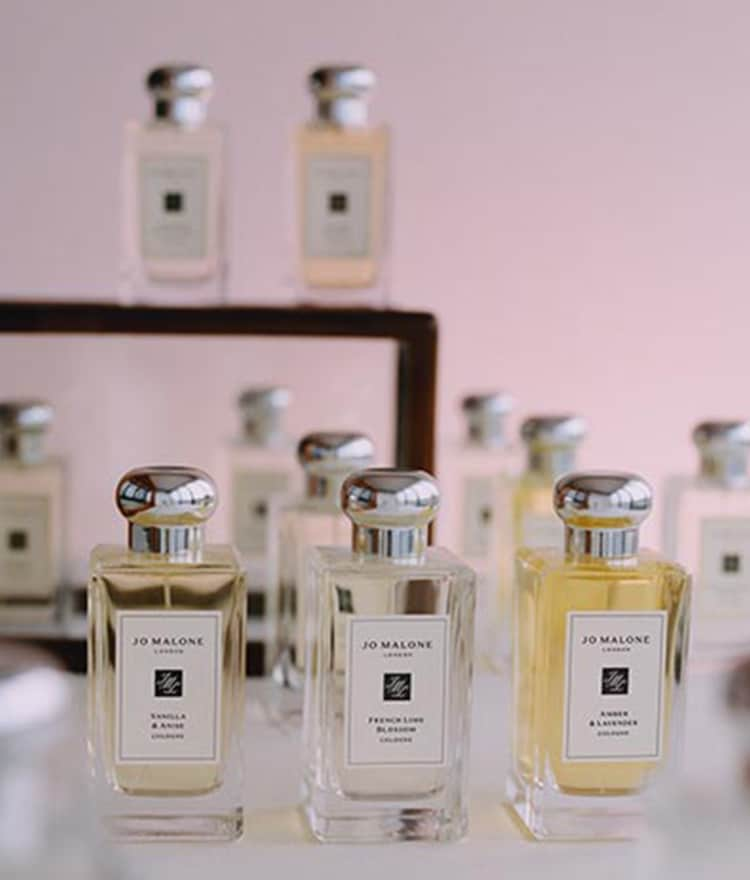 A New Archive Adventure, exclusively online
Unlock a vault of fragrance and reveal what blooms within. Unexpected ingredients transformed into timeless scents, designed to layer.
New scents brought back exclusively online.