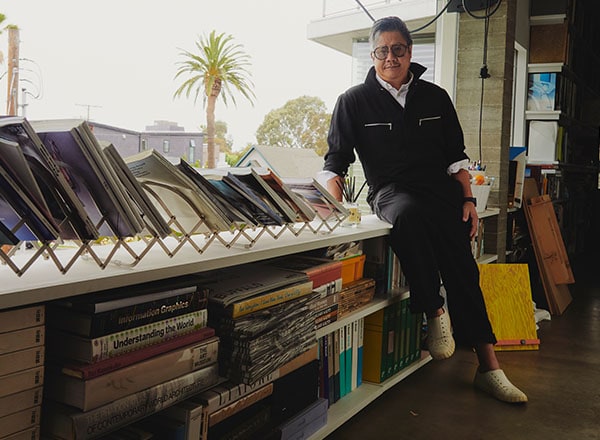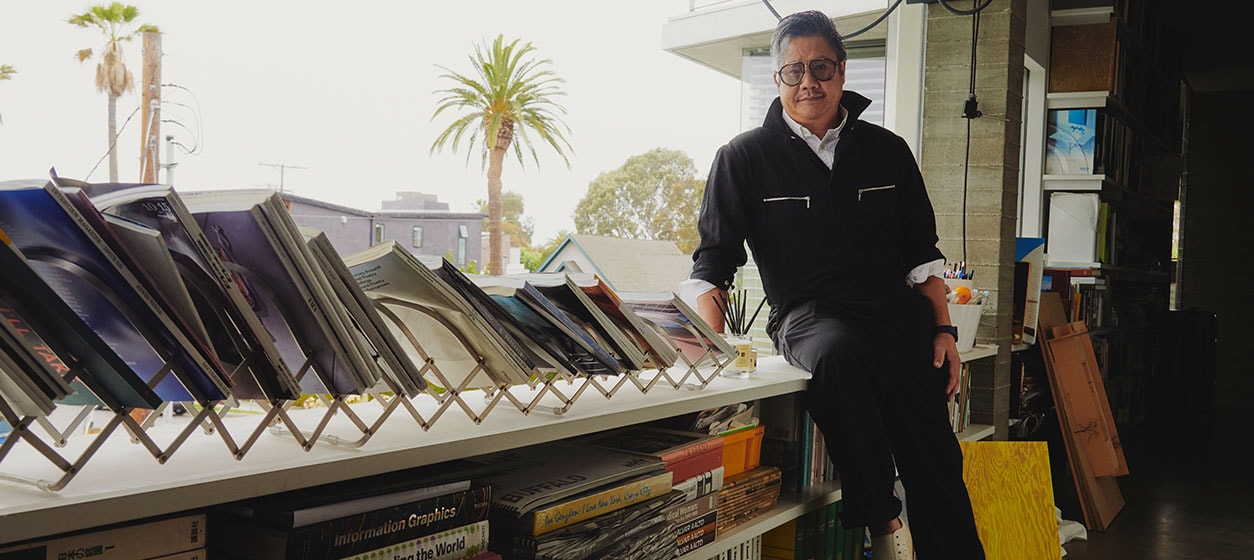 To celebrate our latest Townhouse Collection of home candles and porcelain diffusers inspired by our own Georgian Townhouse, we've once again partnered with Frieze, the world's leading platform for modern and contemporary art to snoop around the homes of craftspeople, artists, and collectors we admire across the world.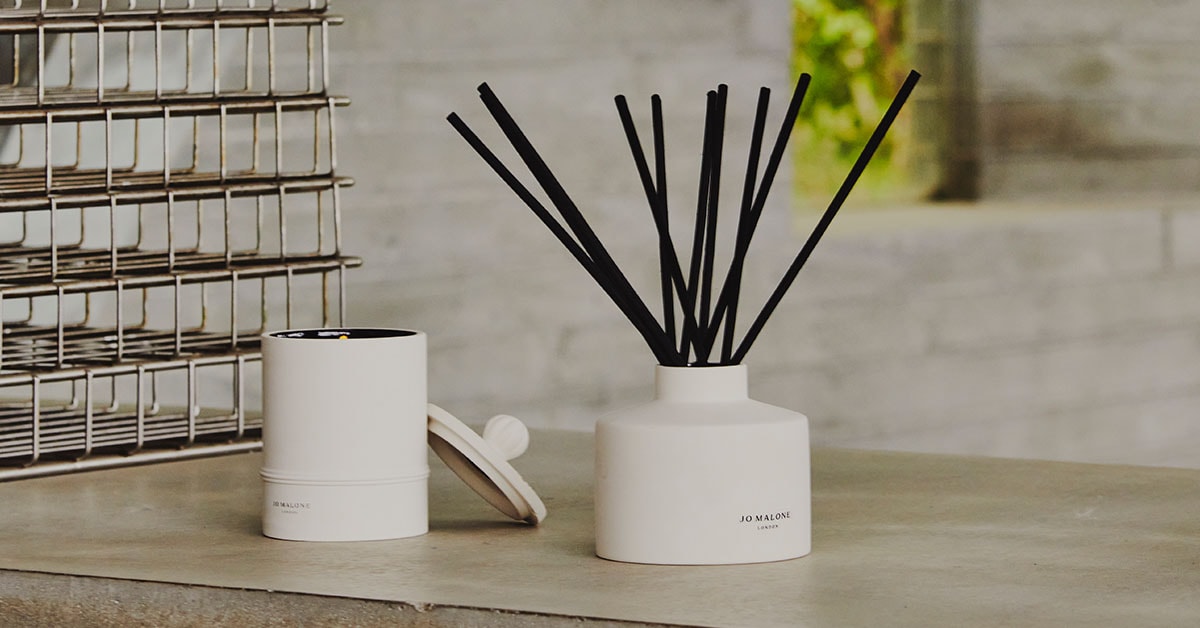 Architect Kulapat Yantrasast is known for designing commercial spaces, which most recently includes the overhaul of New York's Metropolitan Museum Rockefeller Wing due for completion in 2023. Kulapat opens his Venice Beach home in Los Angeles which he designed following his signature approach of creating architecture that 'makes people like each other and spend time together.'
Inspired by his Thai heritage, his California home follows a typical Thai layout, where the main living quarters are on the second floor for both better views and to connect to the sun. The result, an incredible concrete space filled with interesting objects and art.