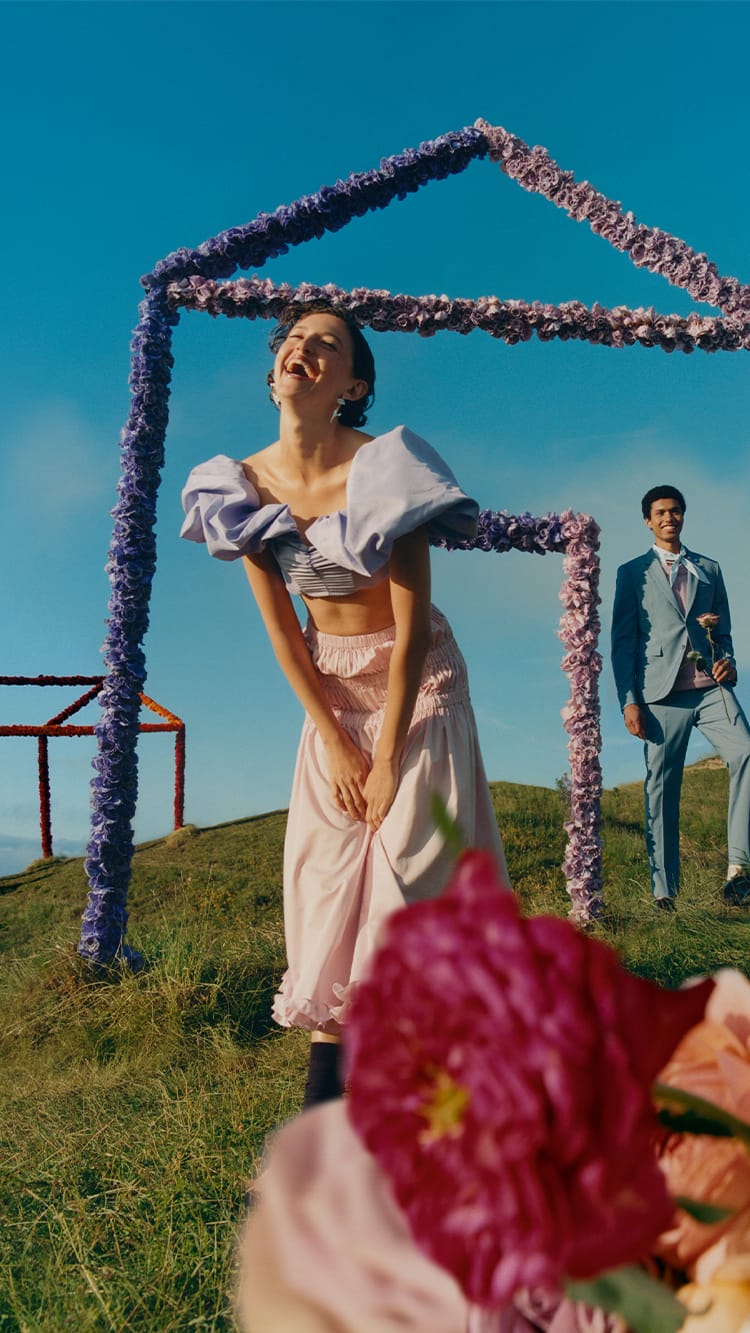 A collection of scents celebrating an iconic fragrance note. From light and fresh to deep and voluptuous.

Velvet Rose & Oud Cologne
Darkest Damask rose. Rich and textural,
wrapped with smoky oud wood. Spiked with clove,
decadent with praline.
Textural, Magnetic, Decadent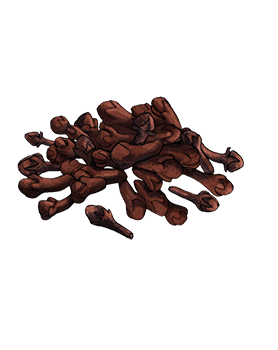 Enveloping with spicy warmth, it adds instant richness.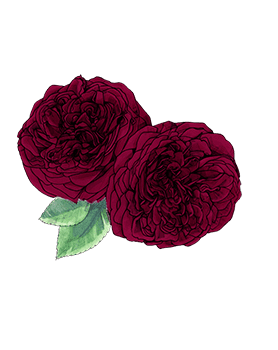 Roses are picked and distilled at dawn when the scent of the blooms is at its most exquisite. As the fragrance unfurls, this opulent floral, with its spicy, honey facets wraps the scent with sumptuous texture.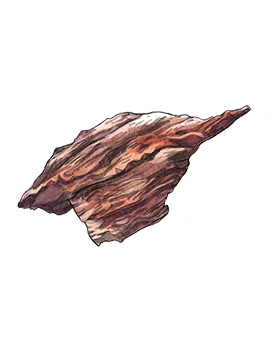 Rich, resinous and dark, with animalic accents, bringing intensity and depth to the fragrance.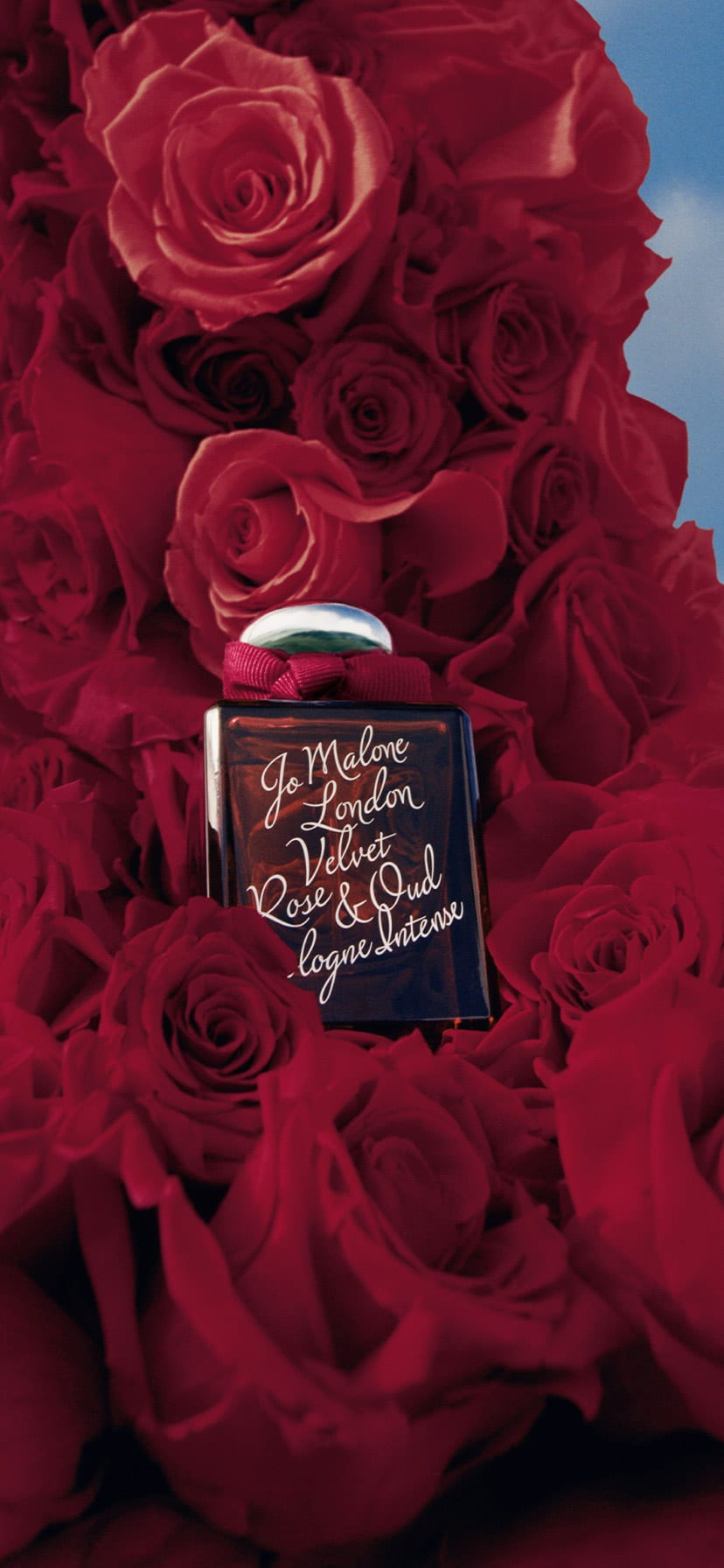 A sensual floral with a mysterious character.
Luminous magnolia and a duet of roses.
A decadent heart of sweet and petaly Rose de Mai,
warmed by the spicy opulence of Rose Damascena,
draped in sensuous patchouli and warm amber.
Decadent, Mysterious, Enchanting
A transparent floral, vivid with lemon notes yet soft with a sensual undertone of vanilla.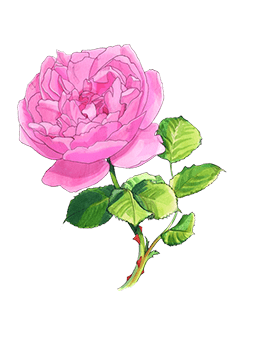 The rose damascena essence has a sparkling and fresh effect to the floralcy, with more top notes and green facets.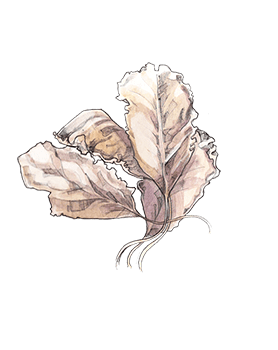 A sensuously deep woody note that enhances the longevity of the fragrance.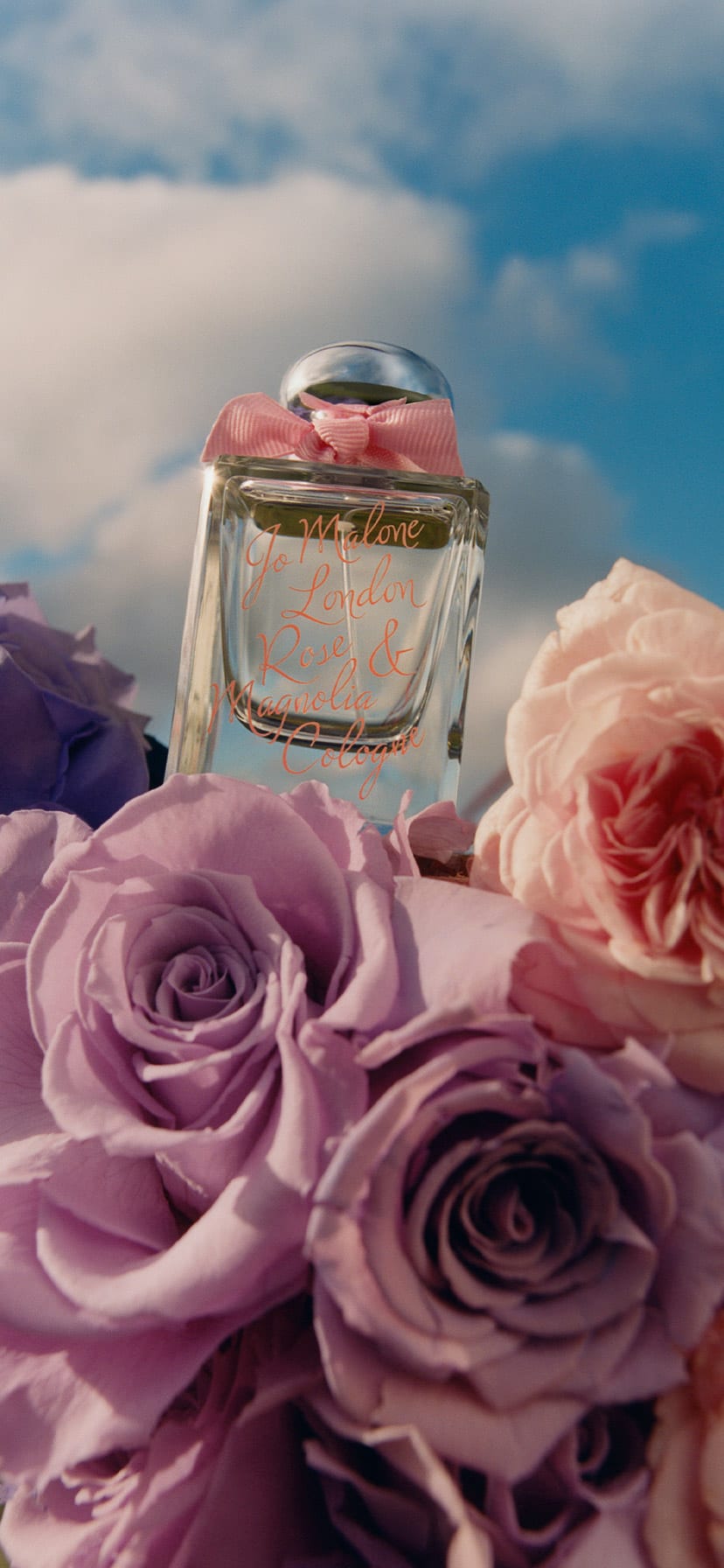 The essence of modern romance. Inspired by a blend
of seven of the world's most exquisite roses. With
crushed violet leaves and a hint of lemon, it unfolds
like a bouquet of freshly cut flowers.
Voluptuous, Romantic, Clear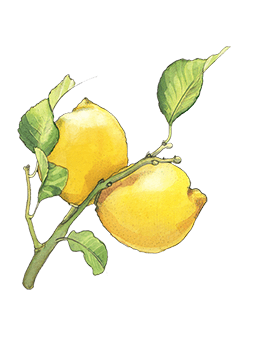 Citrus-fresh, it opens the fragrance with zesty brightness.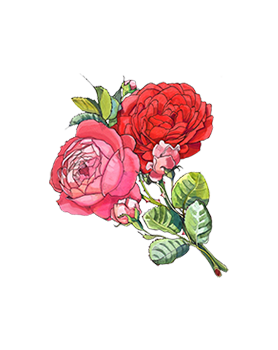 An accord inspired by seven of the world's most exquisite roses. The varied qualities of these roses, with facets that range from fruity and citrusy to green and spicy, create an outstanding bouquet with a rich, velvety character.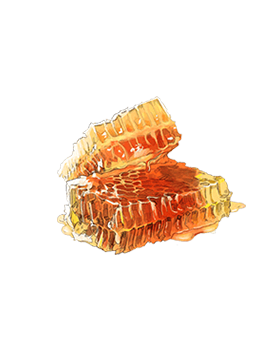 This deep, honeyed note with its smooth, rich accents of beeswax, brings an addictive sweetness to the fragrance.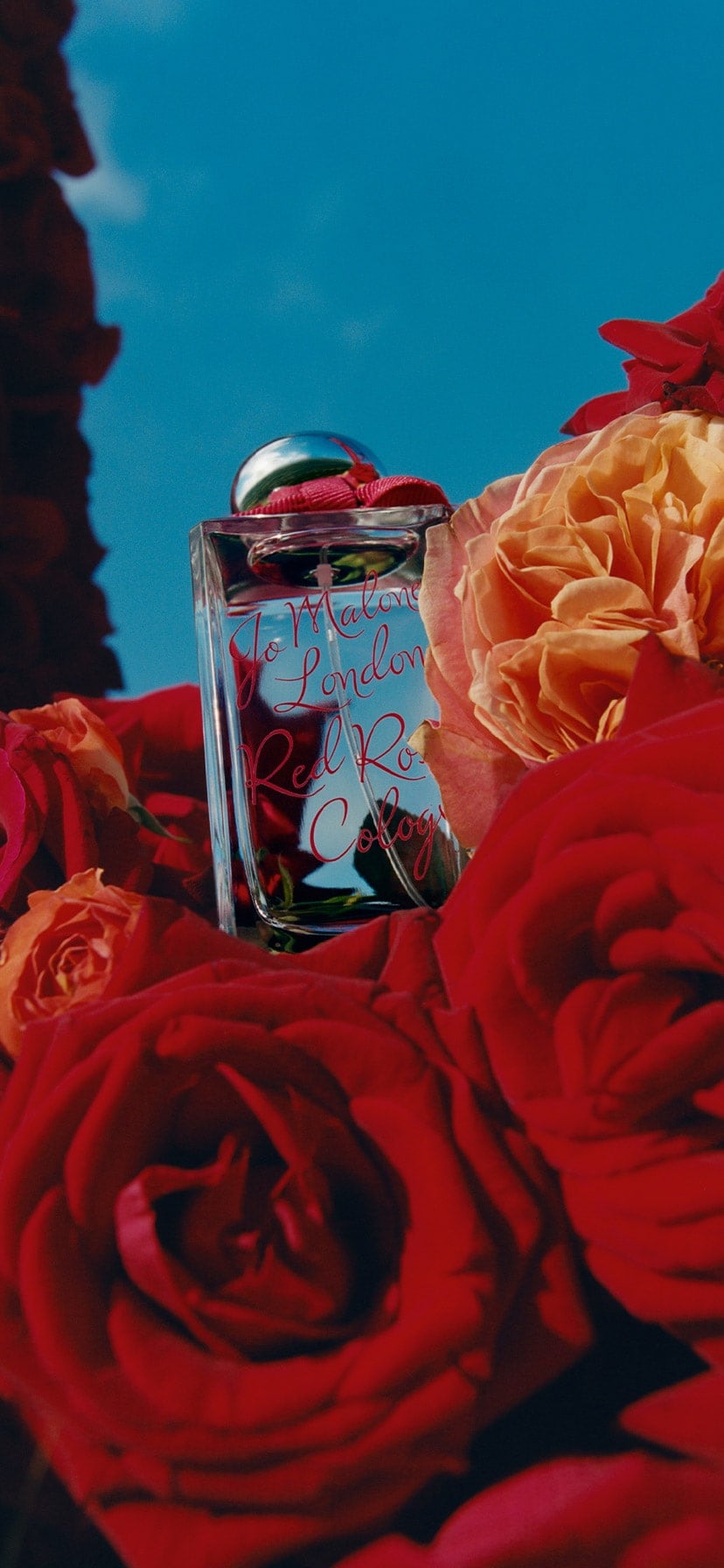 The charm of blushing pink rose petals. Vibrant basil
and a juicy note of lychee add a modern twist to this
pretty floral scent, cocooned in the comforting embrace
of white musk.
Petal-Fresh, Charming, Bucolic
The herbaceous warmth of basil, with a peppery edge, brings an unexpected twist to the fresh floral character of Rose.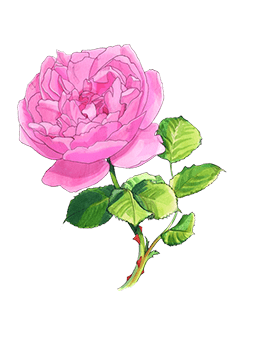 As the fragrance unfurls, this opulent floral infusion with pure petally, honey facets it wraps the scent with sumptuous naturality.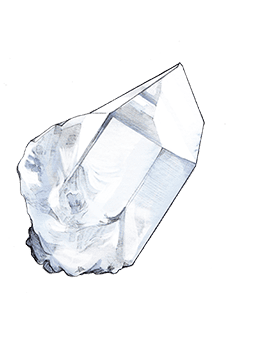 Powdery and clean, it enhances the trail of the scent, adding a softness that endures.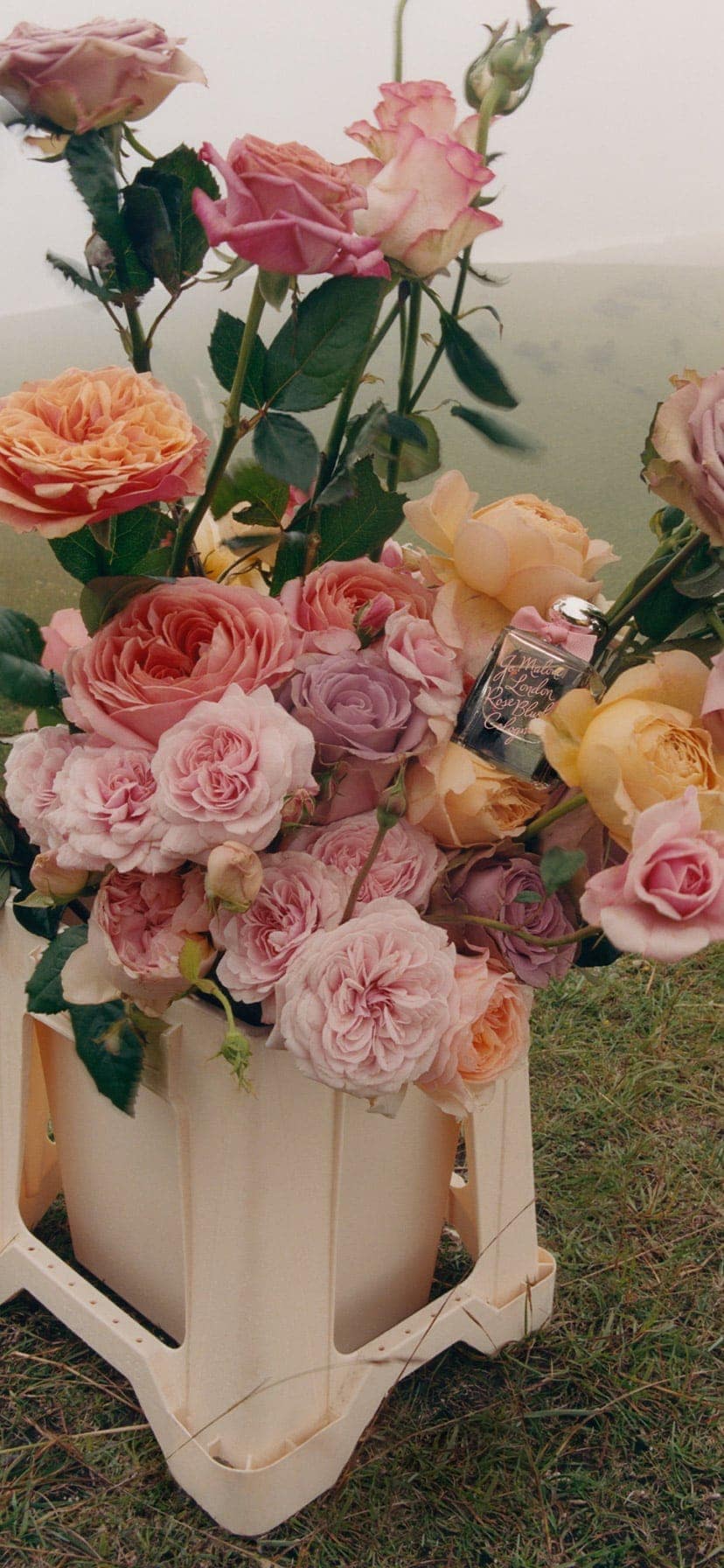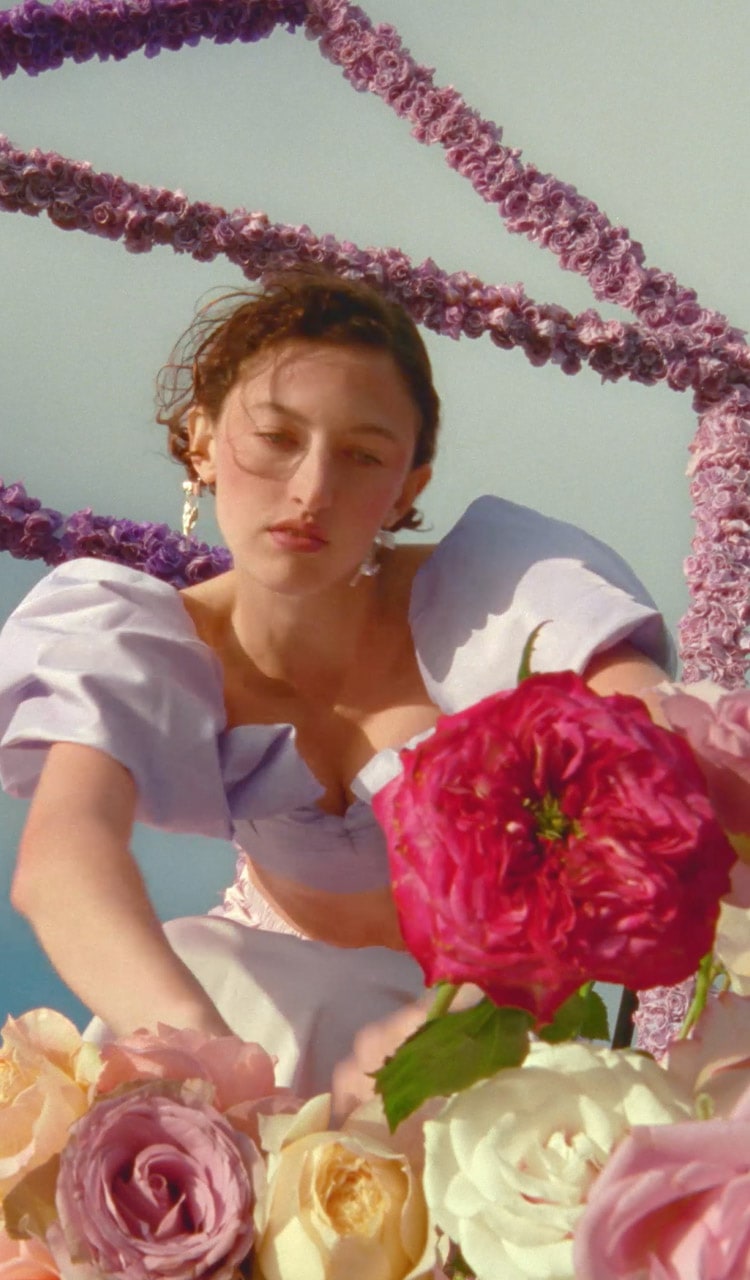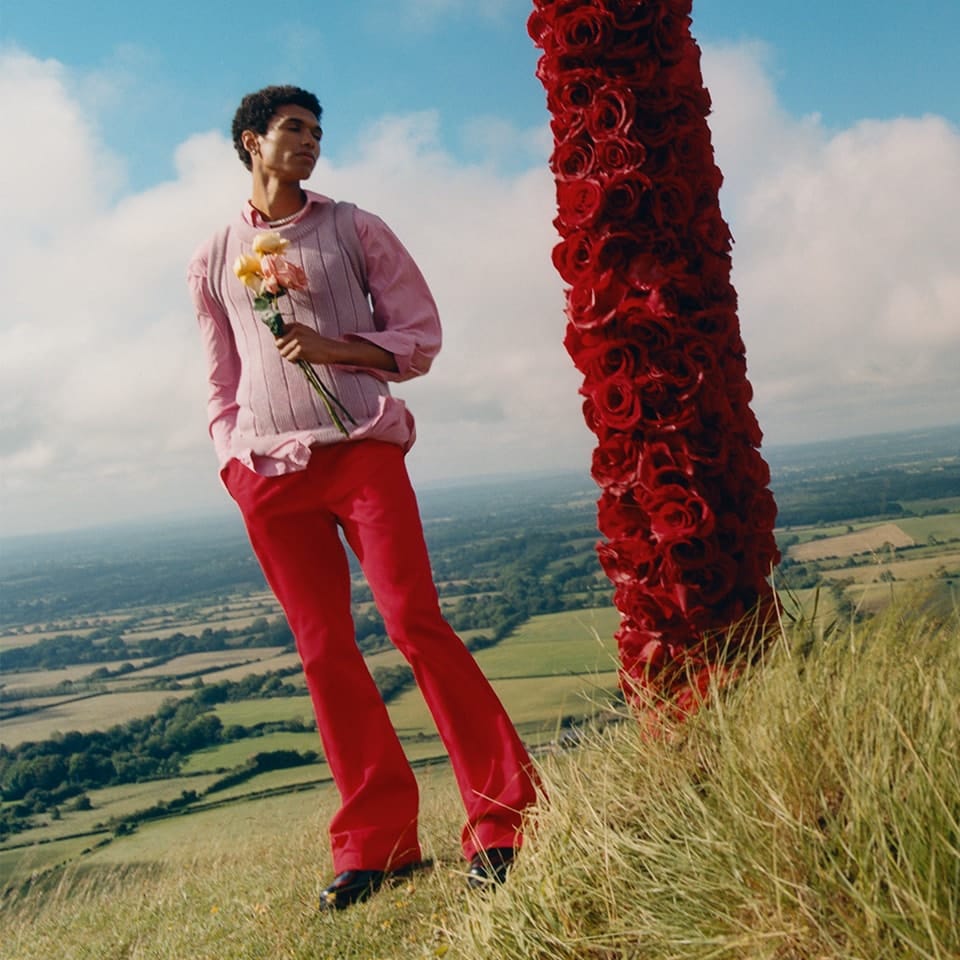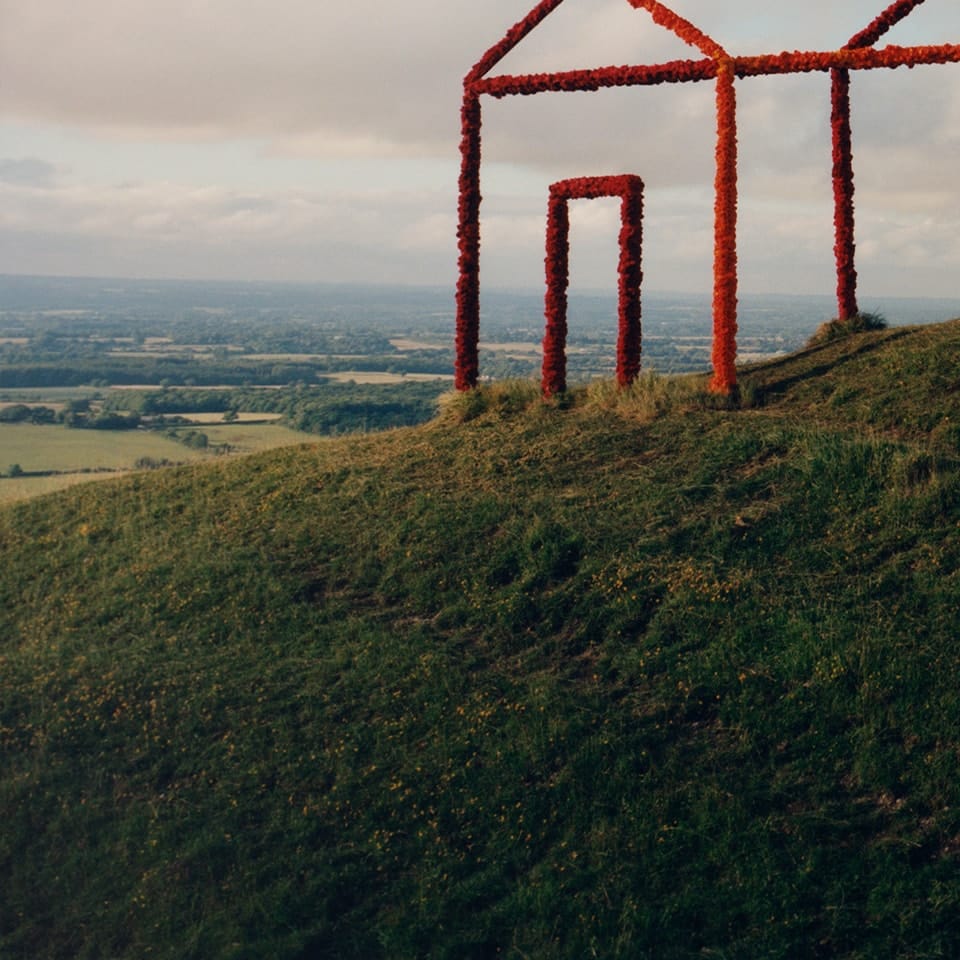 Queen of the flower beds, the rose has a timeless beauty.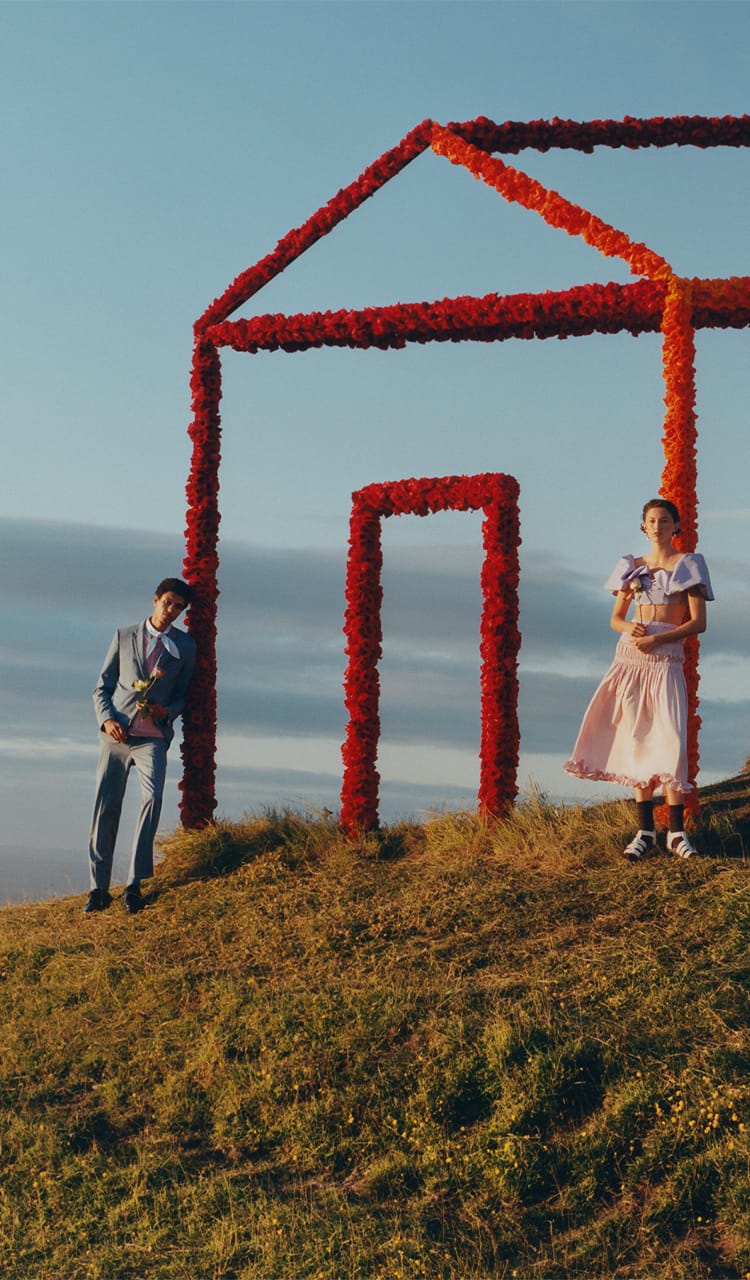 Gift Wrapping
The perfect present, all wrapped up
Samples
Try something new with your next order
Free Delivery
Scent with love, on us