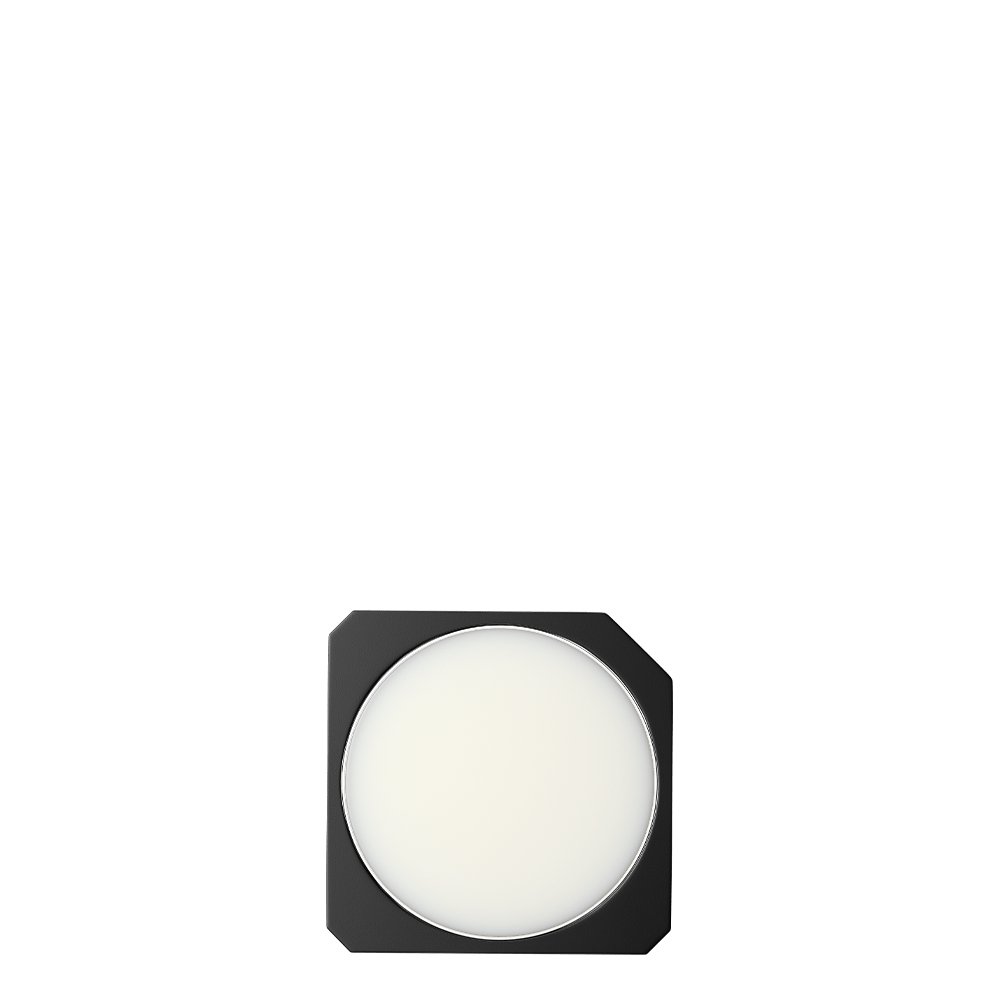 Mimosa & Cardamom Solid Scent
Tasting Notes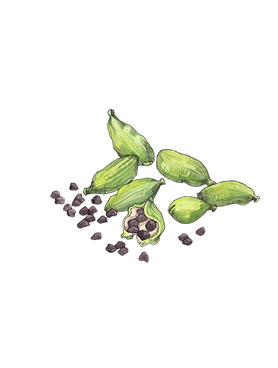 This cool spice has hints of lemon and adds an effervescent contrast to the warm floral heart.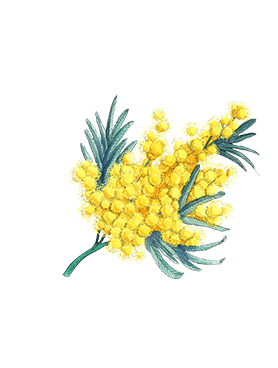 Powdery mimosa adds a honeyed and warm floral character illuminating the heart of the fragrance.
Tonka bean is wonderfully warm with accents of almond, vanilla and aromatic tobacco, adding tangible richness to the fragrance.
Create your perfect pairing
You can personalise your scent by layering it with another. Try adding warmth or a touch of freshness.
How to Use the Fragrance Combining Palette
Discover our Fragrance Combining Palette and follow our golden rules of application.
Reviews