Open the door to a house alive with scented scenes, from freshly baked temptations in the drawing room to colourful stories among the vines in the garden room.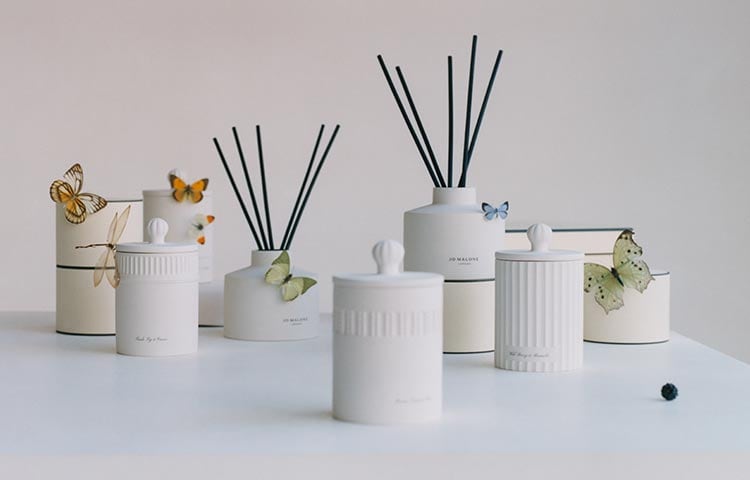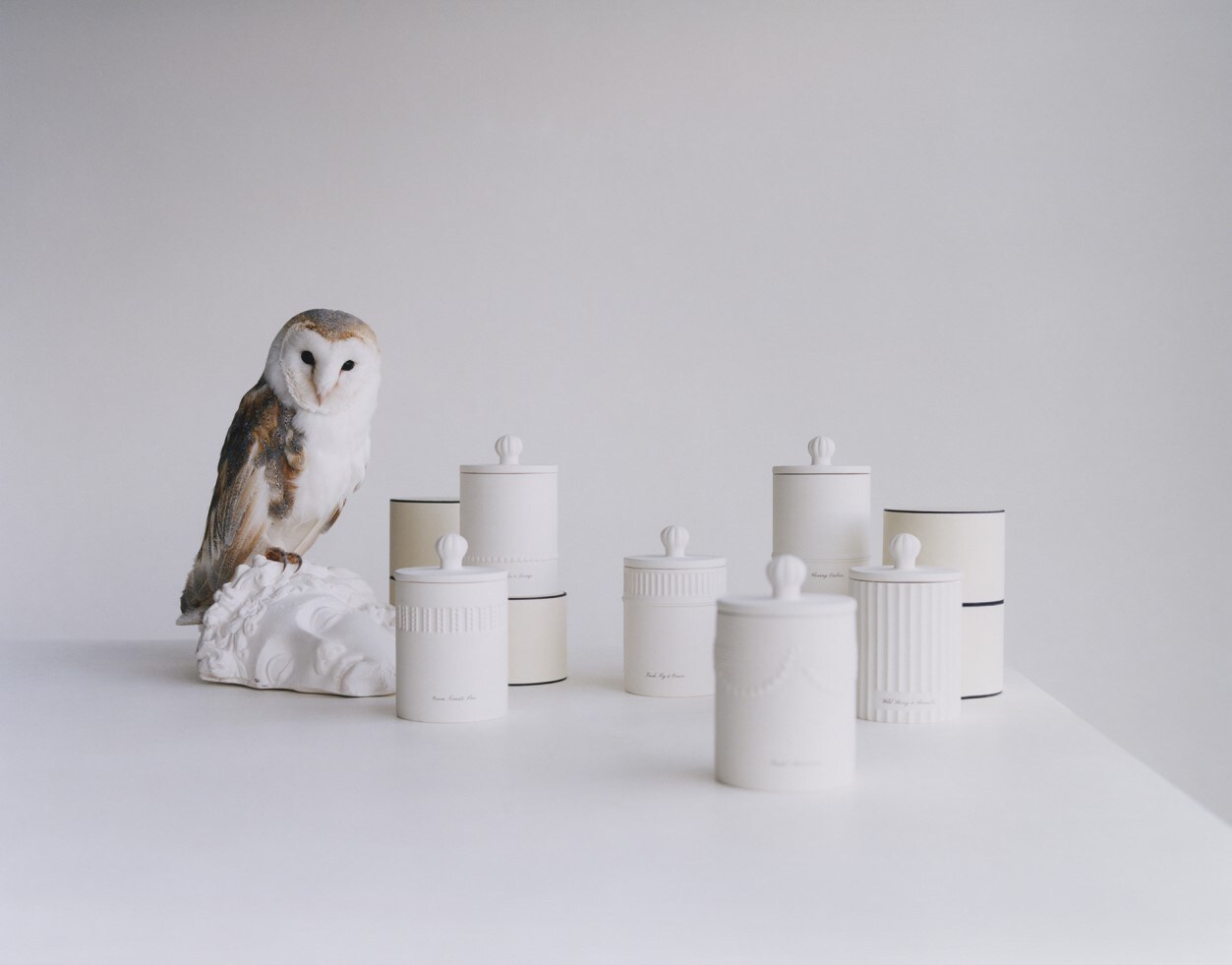 Townhouse Candle Collection
Having trouble deciding on your favourite Townhouse Candle? Why not indulge in the full collection featuring all six unique ceramic designs and scents.