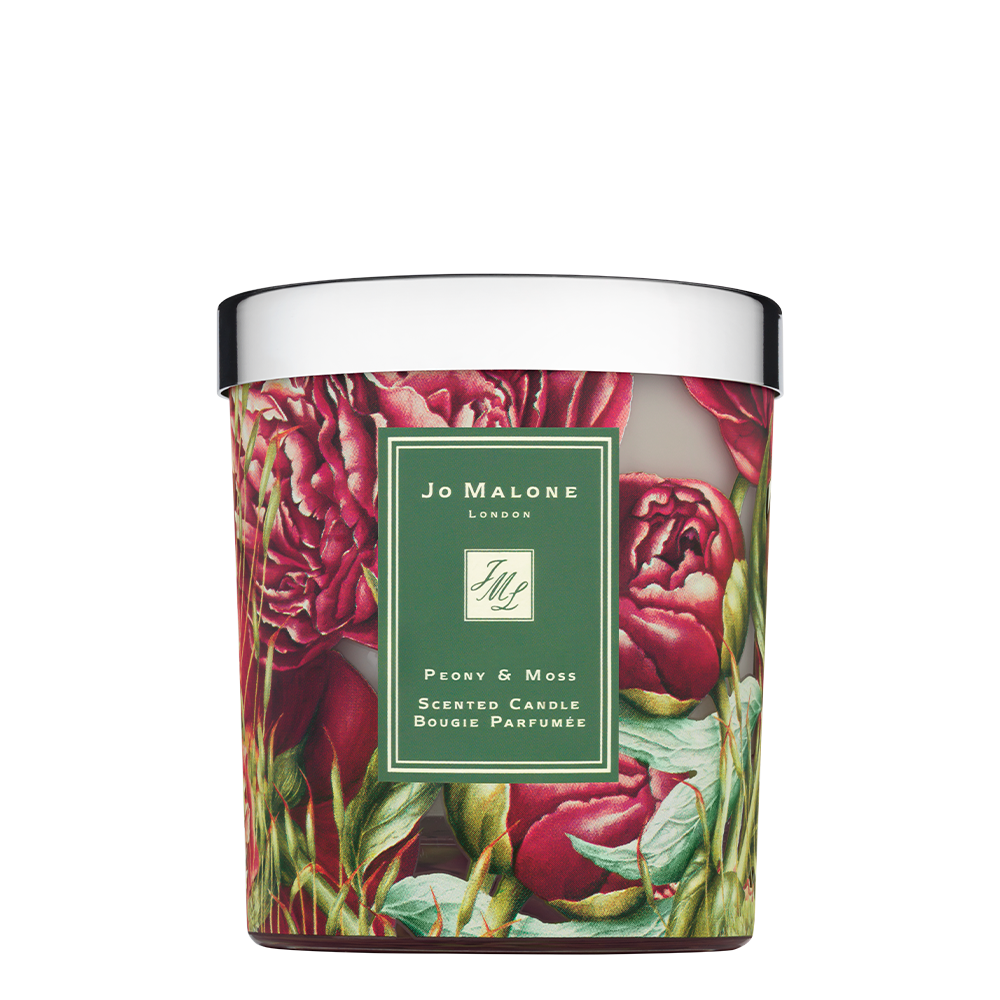 Peony & Moss Charity Candle
from reviews
Our Charity Donation To UNICEF
Jo Malone London will donate a minimum of 70% from each Charity Home Candle sold to UNICEF España.* The funds will help UNICEF tackle the stigma around mental health and provide support for children, young people and caregivers globally.
For more information, visit jomalone.eu/es/es/our-values/charity-mission. UNICEF does not endorse any brand, product, company or service.
*70% minimum of RRP excl. Sales Tax on sales between 1 July 2023 and 30 June 2025.
Reviews