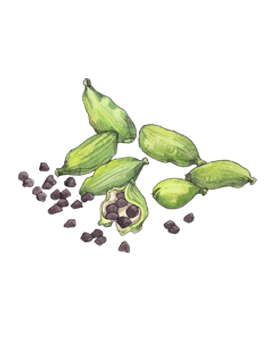 This cool spice, with its green accent, resonates with the freshness of white moss.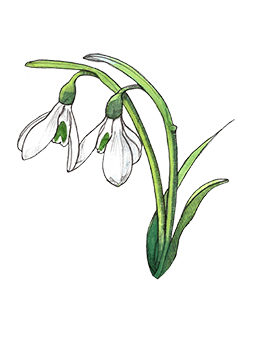 A blend of flowers to recreate the soft delicate accents of snowdrop and a sappy green note that brings radiance to the fragrance.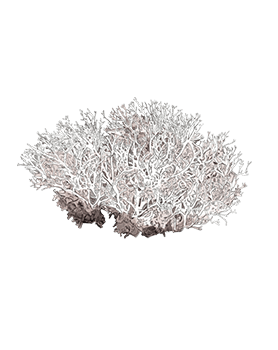 The verdancy of moss cushions the base of the fragrance with a forest earthy woodiness and a fresh mineral touch.
Create your perfect pairing
You can personalise your scent by layering it with another. Try adding warmth or a touch of freshness.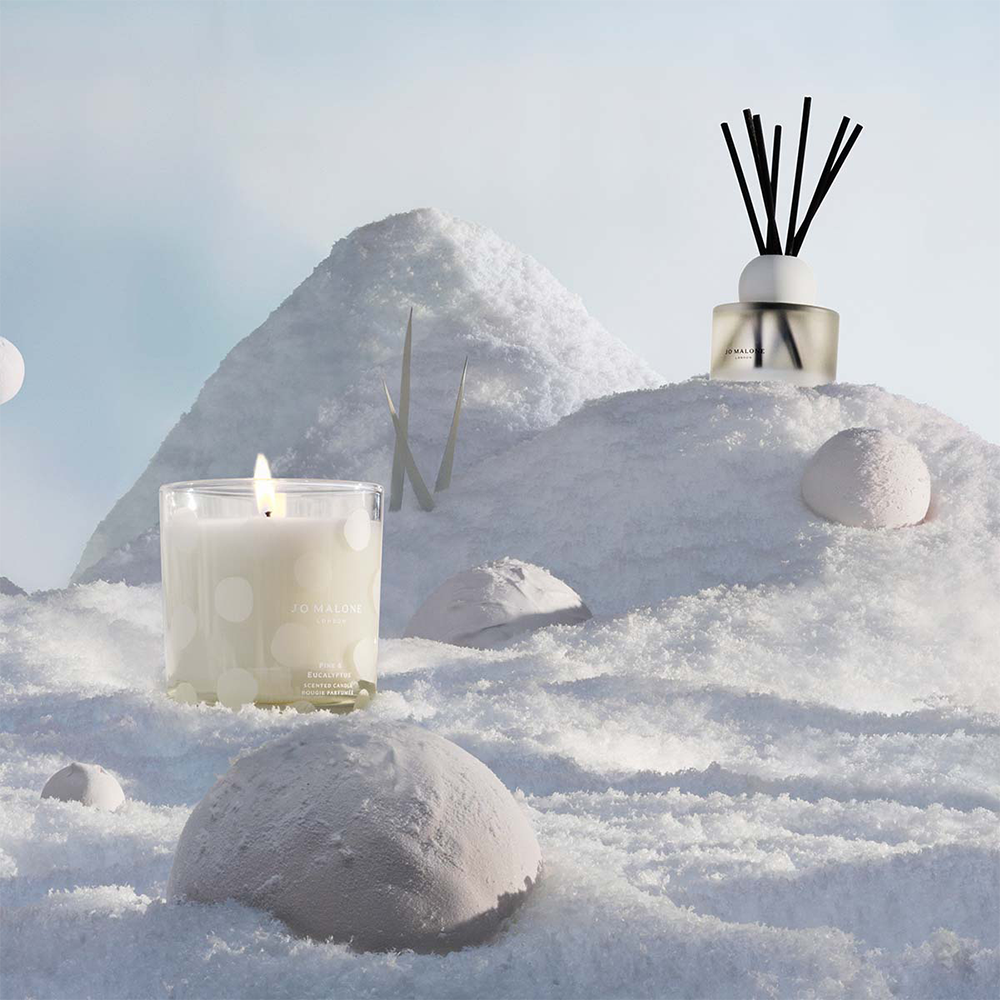 The scent of Christmas morning. Bursting with the festivity of aromatic pine and enlivening eucalyptus.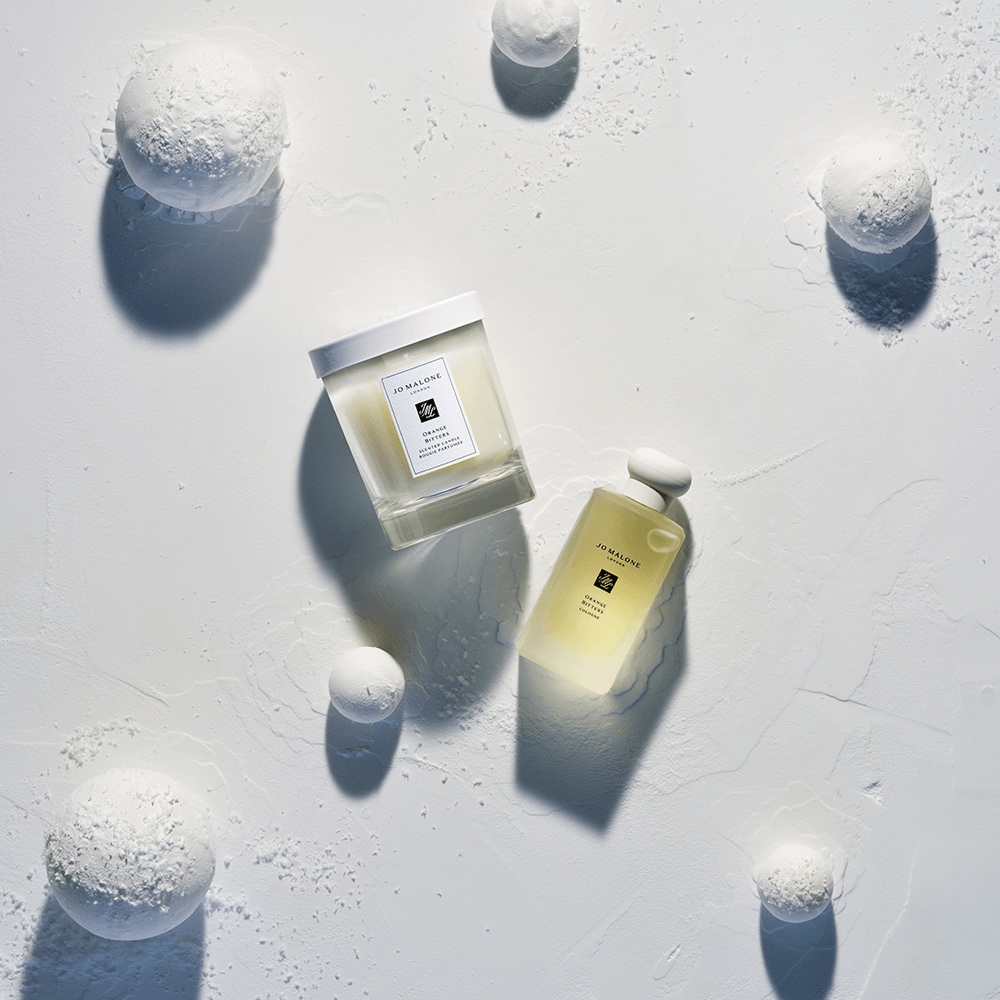 A delicious winter's cocktail. Juicy sweet orange, a splash of bitter orange and the warmth of sandalwood.
Reviews