Discover our palette of exquisitely simple and beautifully-crafted scents. Our fragrances are divided into six families, from fresh and uplifting citrus scents to opulent florals and warming woods.
Refreshing, energising and enlivening. The crisp, zesty character of a citrus scent has an instantly uplifting appeal.
Juicy, luscious and enticing. Fruity fragrances burst with a mouth-watering juiciness and delectable sweetness.
Delicate, diaphanous and exquisite. Gathering together armfuls of the world's most enchanting flowers, light florals celebrate their romanticism, with a modern twist.
Heady, exotic and intoxicating. Rich, full-bodied florals are the essence of femininity. Sometimes provocative, sometimes sensual.
Aromatic and fresh. From warm and sensual spices, to cool and vibrant. Spicy fragrances draw you in - they are unmistakably magnetic.
Earthy, aromatic and grounding. Woody scents have intriguing, individualistic characters, celebrating notes such as vetiver and cedarwood. Elegant and embracing.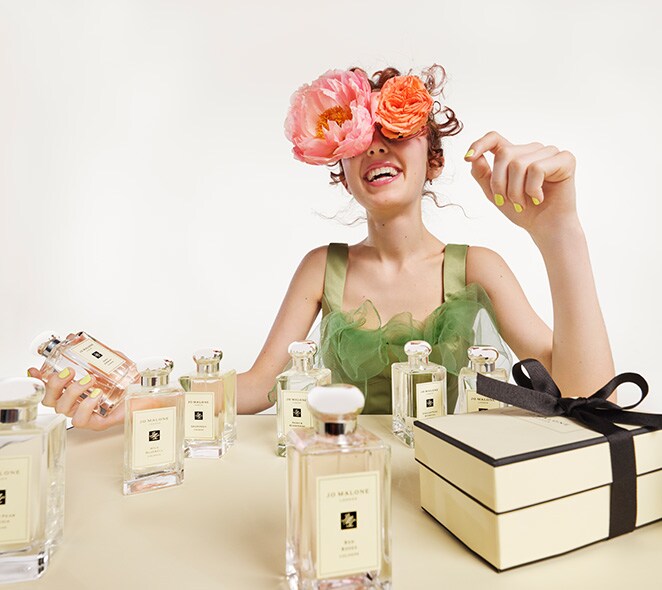 Are you feeling fruity? Or more of a sensual floral? Discover your signature scent with the help of our handy helper tool.
Gift Wrapping
The perfect present, all wrapped up
Samples
Try something new with your next order
Free Delivery
Scent with love, on us