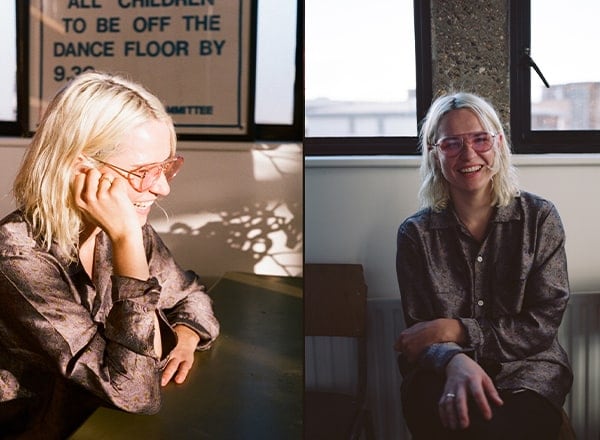 Musician HAAi On Making A House A Home
To celebrate our latest Townhouse Collection of home candles inspired by our Georgian Townhouse, we've partnered with Frieze to snoop round the homes of artists we admire. DJ and producer Teneil Throssell, aka HAAi invited us into her East London home where she explores the relationship between the world of art and the influence of her passion for music in making a house a home.
Born in Australia, HAAi moved to London in the late 90's to pursue a career in music. Known for her love of experimentation, drive to push boundaries and explore innovation within music, her love for trippy dance floor sounds has earnt her a loyal following. HAAi draws on her love for African and Turkish beats and cultural influences within her home aesthetic. From colourful posters to vinyl filled shelves HAAi's home is an ode to her art.