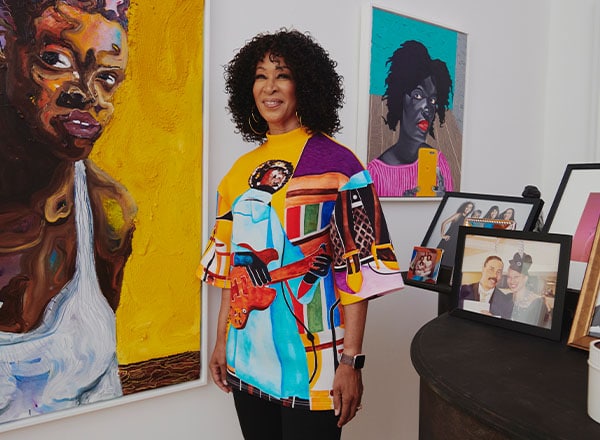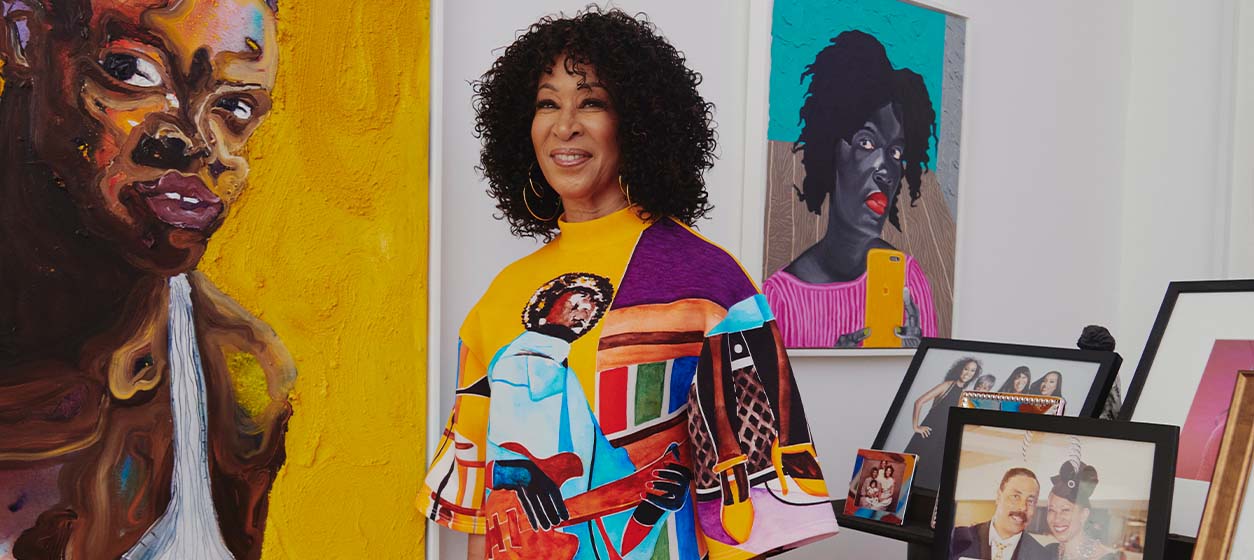 To celebrate our latest Townhouse Collection of home candles and porcelain diffusers inspired by our own Georgian Townhouse, we've once again partnered with Frieze, the world's leading platform for modern and contemporary art to snoop around the homes of craftspeople, artists, and collectors we admire across the world.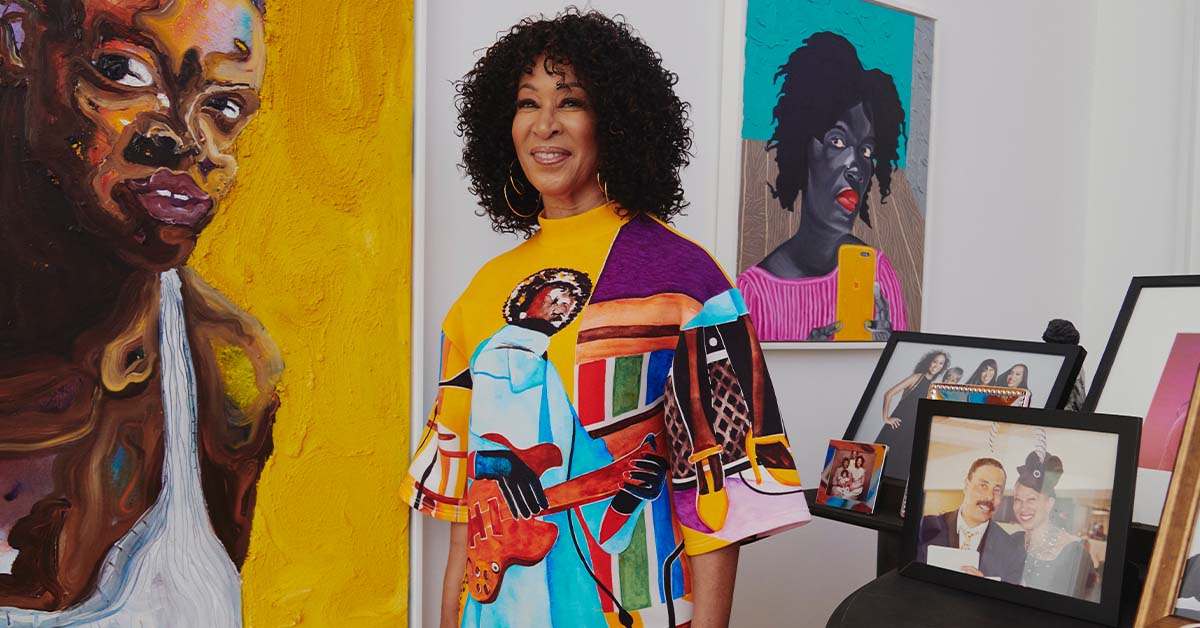 Dr Joy Simmons is a radiologist who has been an avid collector of contemporary African American art for over three decades, championing young artists and celebrating Black Culture in her collection. Dr Joy lends out her personal collection to shows across the world to reach new audiences and inspire new collectors.
'I want people to walk through the door and know you are in Joy's home' explains Dr Joy. Her love of colour and fierce pride in her Los Angeles roots give her home a sense of fun and optimism that radiates through Joy too.