Tasting Notes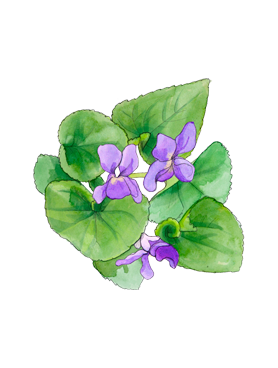 A naturally green aroma, like freshly cut grass. It gently enlivens the fragrance. ​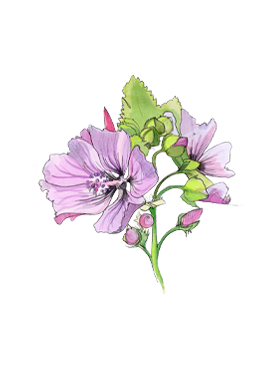 A soft powdery floral accord evocative of this small purple flower, complimenting the heliotrope notes in the base.​
An embracing, powdery note with an almond facet, extending the floralcy from the heart.​
A majestic wilderness inspires a new limited-edition collection. Roam across misty moors and heather-clad hills to ancient castles reclaimed by nature.
Reviews