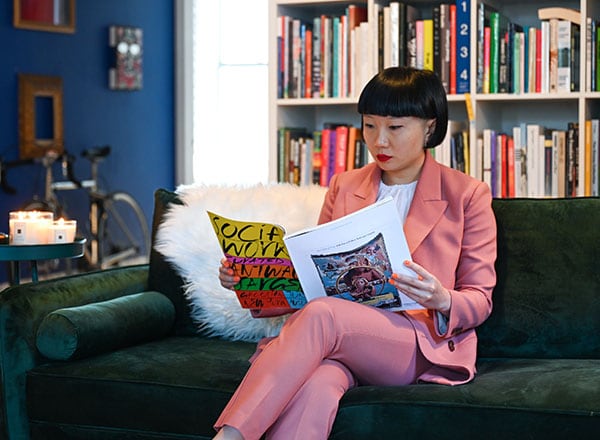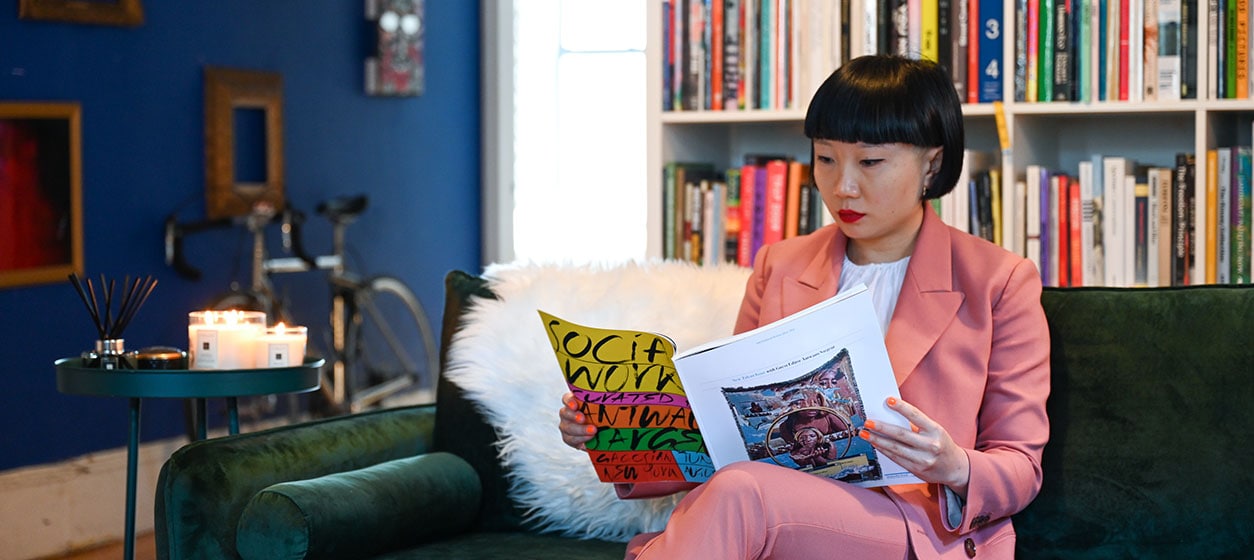 To celebrate our latest Townhouse Collection of home candles and porcelain diffusers inspired by our own Georgian Townhouse, we've once again partnered with Frieze, the world's leading platform for modern and contemporary art to snoop around the homes of craftspeople, artists, and collectors we admire across the world.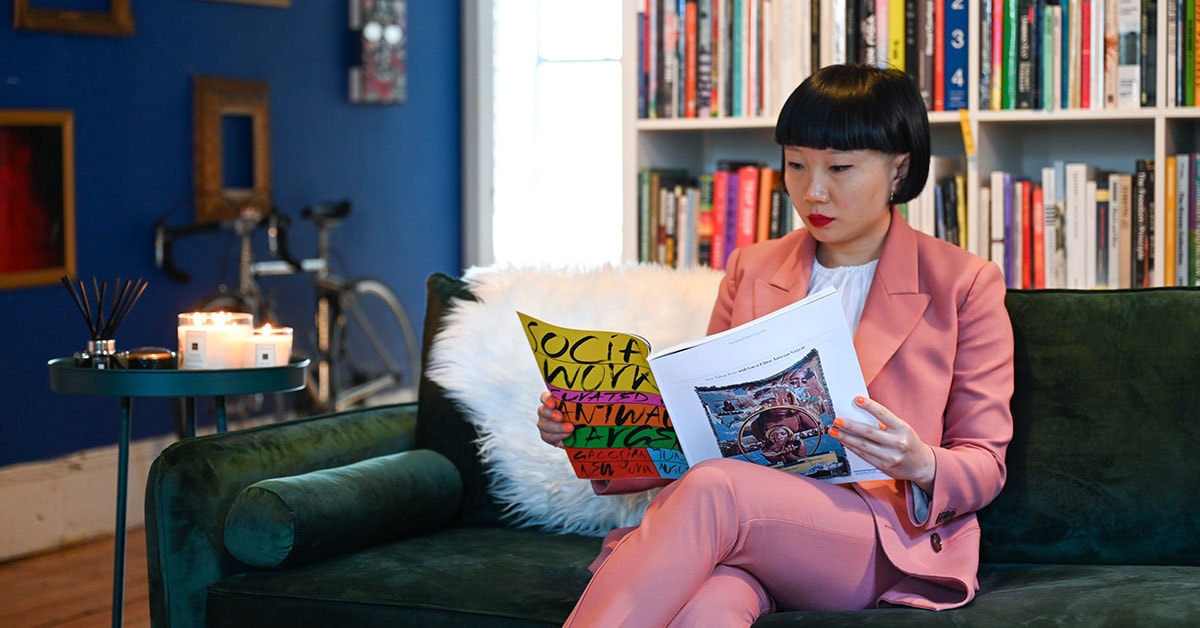 Digital Art Strategist, JiaJia Fei shows us around her New York City apartment full of artwork and trinkets from talented friends such as designer Heidi Klein and reclaimed picture frames she collects that have been discarded around the city, seeing treasure in others waste.
Born in China, JiaJia grew up in Washington D.C before moving to New York to pursue a career in art where she has held prestigious roles at the Guggenheim Museum and the Jewish Museum among others before pursuing her interest in technology allowed galleries to use technology to reach wider audiences. She explores what makes a New Yorker and how she has made her house a home.