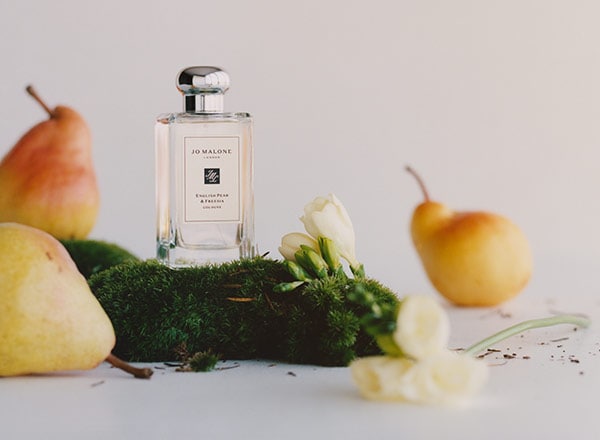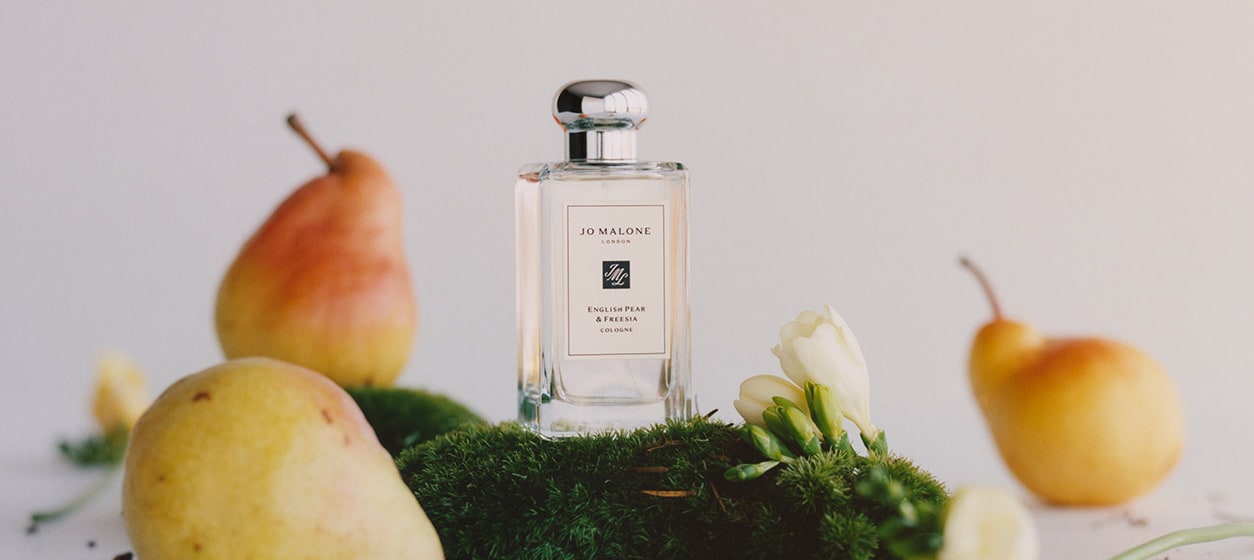 The Myths And Legends Behind The Orchard Favourite
Sweet, succulent and hanging heavy on the bough, pears are ready to harvest towards the end of summer and into autumn, when they have burgeoned in the late heat of the afternoon. Unlike most fruit, pears ripen best off the tree. So they need to be picked before they are fully ripe, when they are firm to the touch, twist easily off the branch and have a fragrant juiciness. The perfectly ripe pear can be a luscious and rare thing – as American writer Ralph Waldo Emerson once said: 'There are only 10 minutes in the life of a pear when it is perfect to eat.'

'Rather romantically, pears are actually a member of the rose family'
Pear trees are believed to have originated in the Caucasus region, around the Black and Caspian Seas, long ago, before spreading to Europe and Asia. In his epic poem The Odyssey, Greek poet Homer describes how the hero Odysseus admired the pear trees of Alcinous, King of the Phaeacians, blessed by the gods to produce fruit all year round. The Chinese regard the pear as a symbol of immortality because of the trees' longevity, and used to smoke pear leaves before tobacco became all the rage.

In his book, Natural History, Roman author Pliny the Elder describes stewing pears with honey. The Romans were extremely fond of the fruit, eating it cooked and raw, while the ancient Greeks used it in anti-nausea treatments. In Greek mythology, the pear, with its feminine curves, is sacred to Aphrodite, the goddess of love, and Hera, queen of the gods. England's King Henry III was such a fan of pears that he had them shipped across the Channel from La Rochelle-Normande – and not just to please his French wife.
Rather romantically, the pear is a member of the rose family. Its fragrance is sweet and rural, layered and fresh. Here at Jo Malone London, for our English Pear & Freesia Cologne, we've blended the fruit with bright, vivacious freesia to create a scent that encapsulates Keats' 'season of mists and mellow fruitfulness'. Picnics in the long grass. Bees buzzing drowsily. The sun's rays stretching low across the fields, warming the earth as the clouds drift by.