Join us for an inspiring talk, creative masterclass or guide to gifting. Discover the dates for your diary and videos of past events.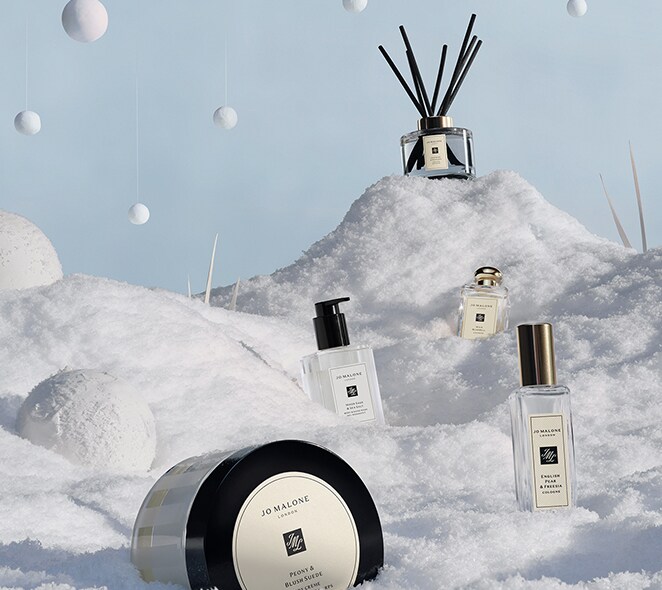 Get Ready with Jo Malone London:
Complete your morning rituals for a great day
LIVE 10th November 8:00
Your daily ritual with Jo Malone London. From fresh citrus to enchanting floral fragrances, elegant home scents and favorites for bath and body treatment. Join our livestream to discover the world of Jo Malone London with Gabriele Döring!