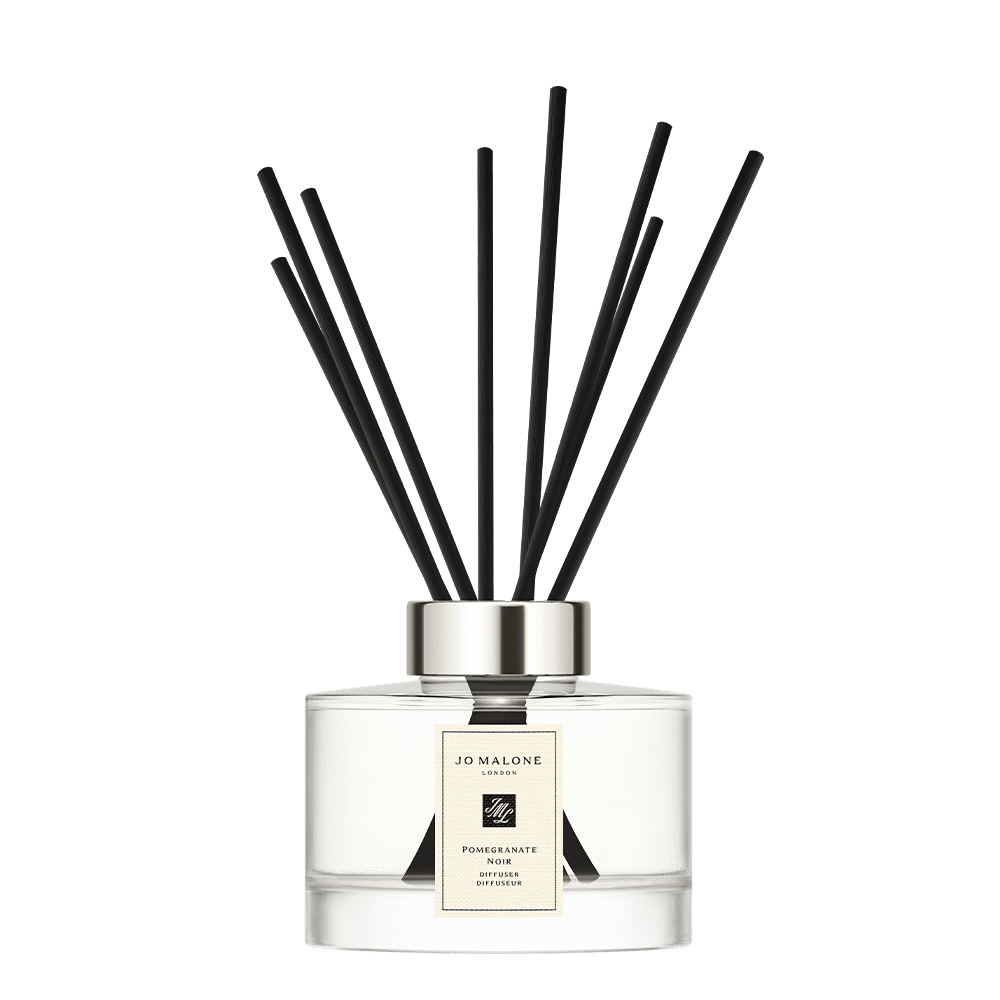 Pomegranate Noir Scent Surround™ Diffuser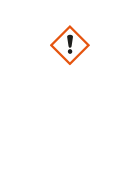 May cause an allergic skin reaction. If on skin, wash with soap and water. If skin irritation occurs, get medical attention. Harmful to aquatic life with long lasting effects. Keep out of the reach of children. Dispose in accordance with local regulations.
Create your perfect pairing
You can personalise your scent by layering it with another. Try adding warmth or a touch of freshness.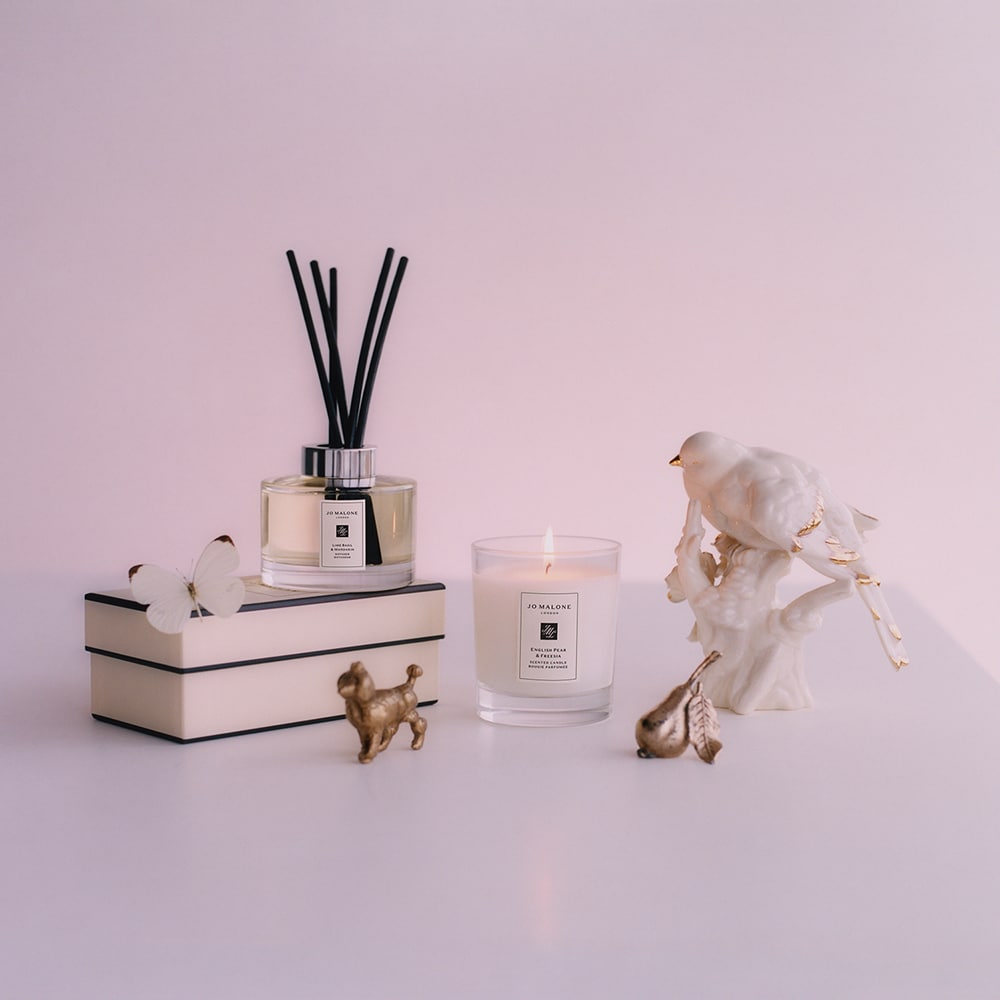 Discover scents to set the mood and inspire fragrant memories. Let our house inspire your home.
Reviews