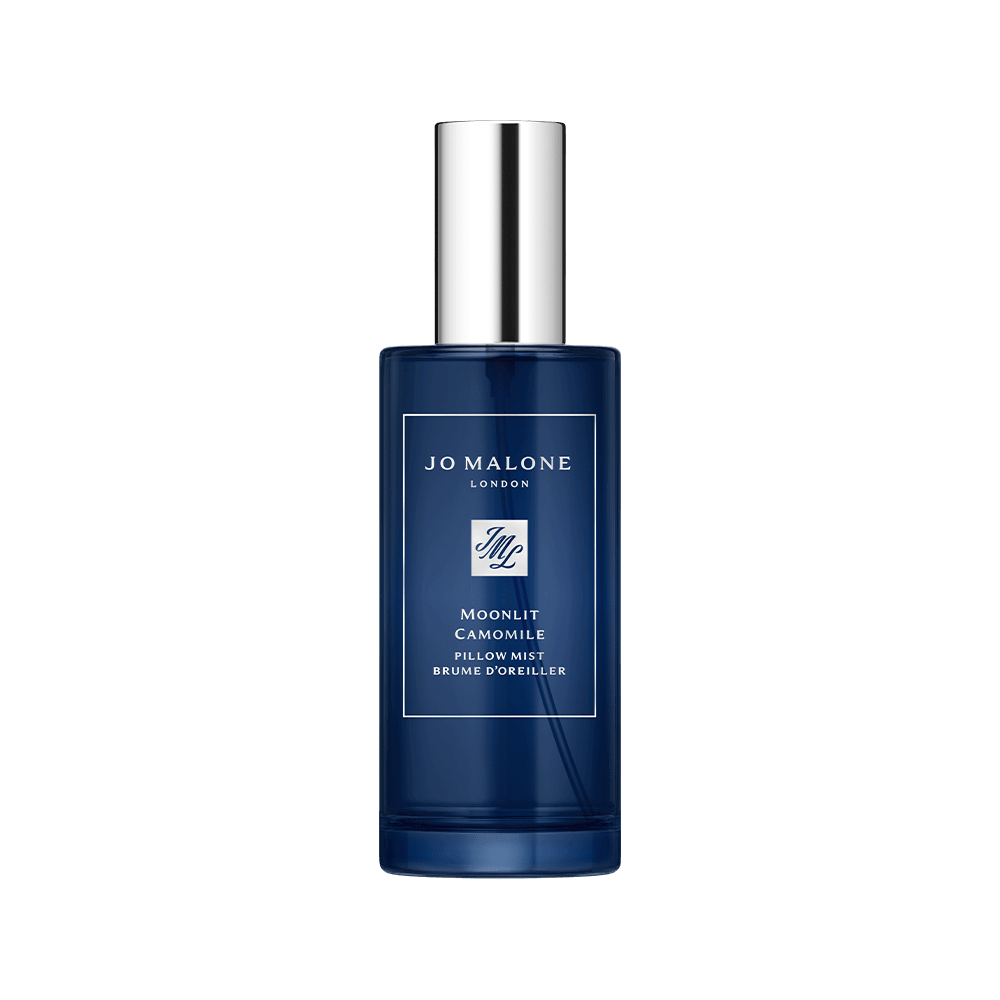 Moonlit Camomile Pillow Mist
from reviews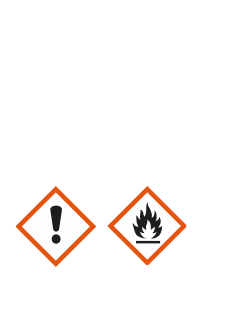 May cause an allergic skin reaction. If on skin, wash with soap and water. If skin irritation occurs, get medical attention. Harmful to aquatic life with long lasting effects. Dispose in accordance with local regulations. Keep out of reach of children.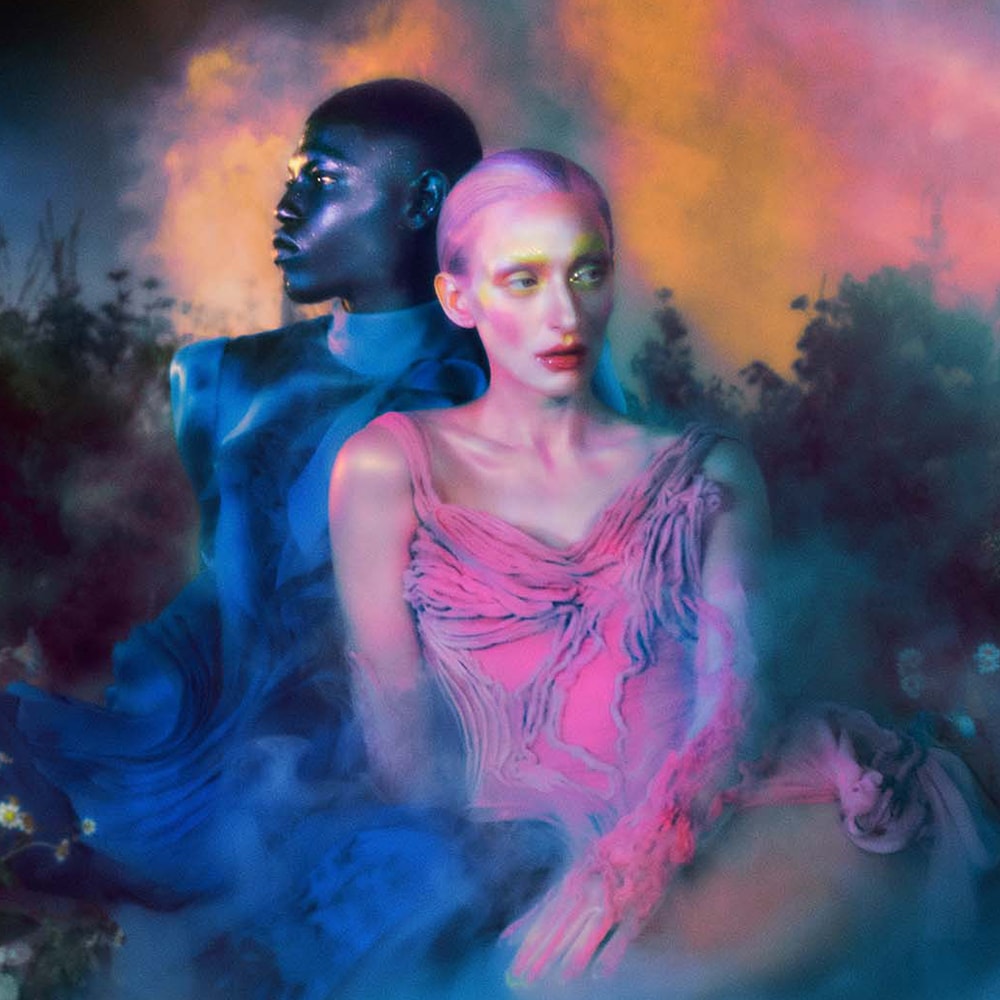 Relaxing Bedroom Fragrance
Discover your evening ritual with a limited edition collection of night scents. Unwind with relaxing candles, pillow sprays, reed diffusers and night perfume.
Reviews