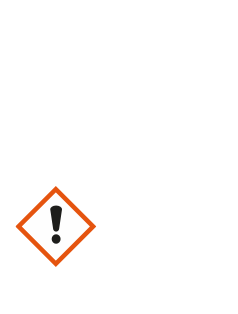 May cause an allergic skin reaction. If on skin, wash with soap and water. If skin irritation occurs, get medical attention. Harmful to aquatic life with long lasting effects. Dispose in accordance with local regulations. Keep out of reach of children.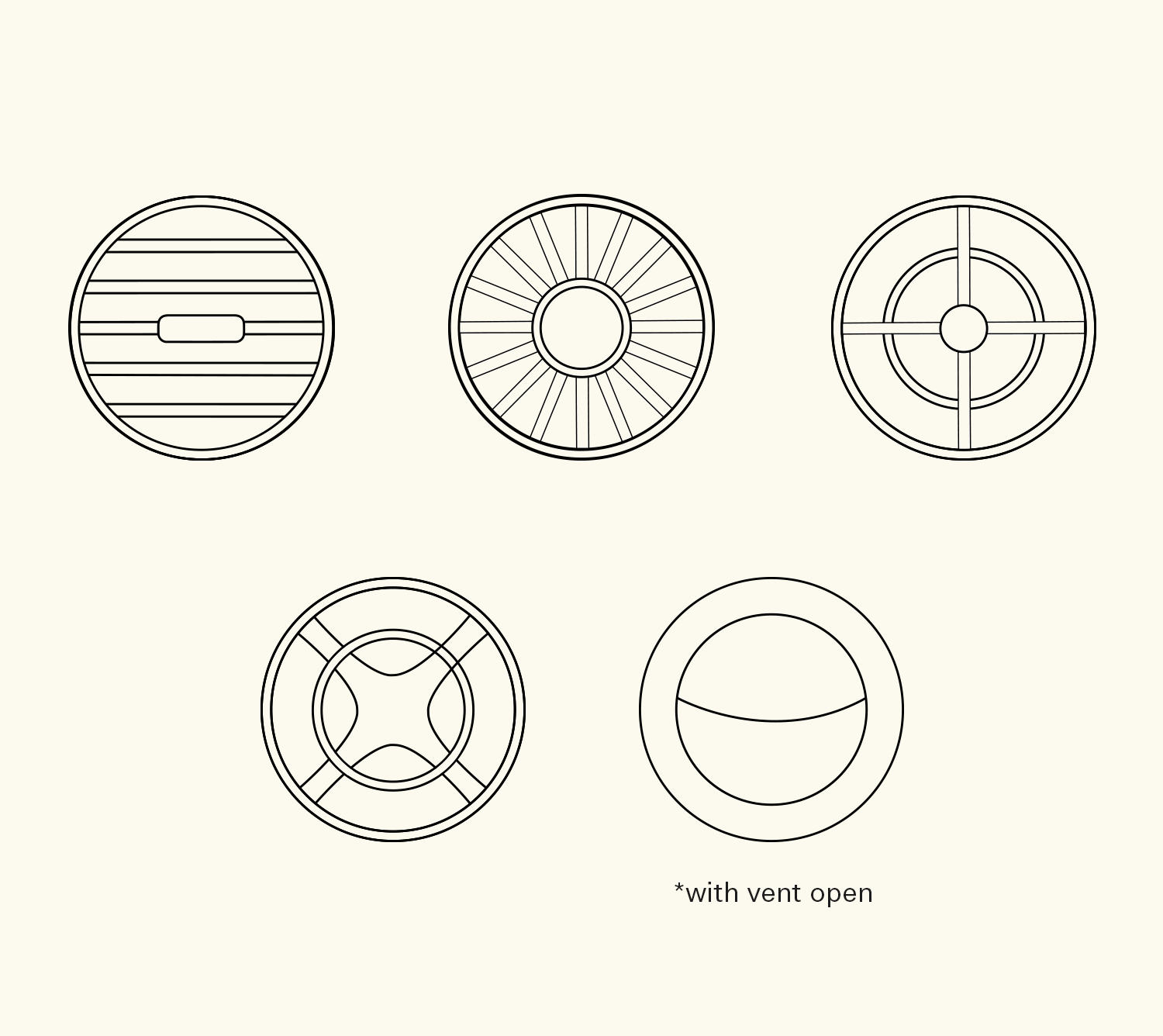 The Car Diffuser can be enjoyed with any of the six vent types shown.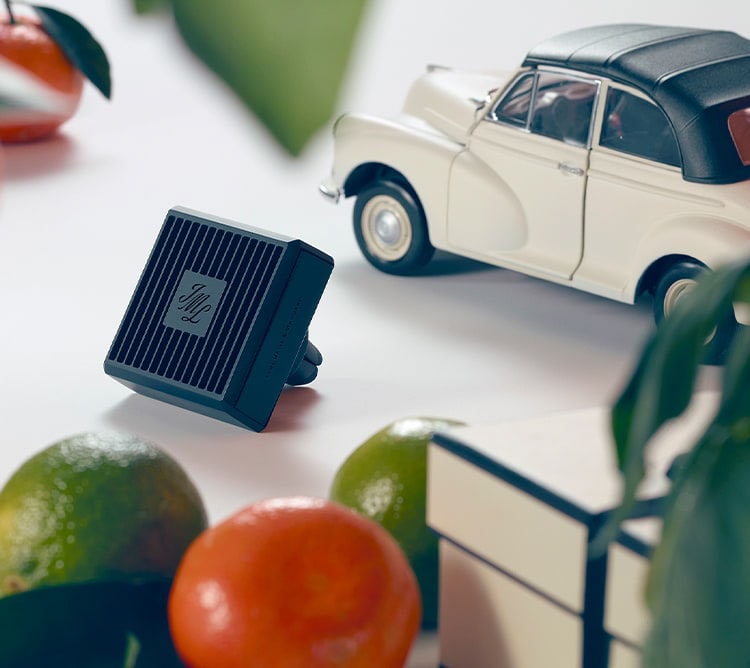 Choose your signature fragrance or switch it up to suit your drive.
Reviews